New editorial: Just in time for Valentines Day
For a photo shoot that only had a life span of around 10 days this one sure hit just about every bump in the road. But someone once told me, photography is about problem solving; sometimes that is half the fun. With finding a replacement model at 2am the day of the shoot, blizzards, blowing fuses and post issues being just some of the initial dilemma I was face with I think I came out on top. I'm extremely excited to share with you all my recent work!
Here is an early Valentines present. Be sure to be on the look out for me on Monday (2/14) at Columbia College as I will have a sweet treat for you all. (;
xo, JA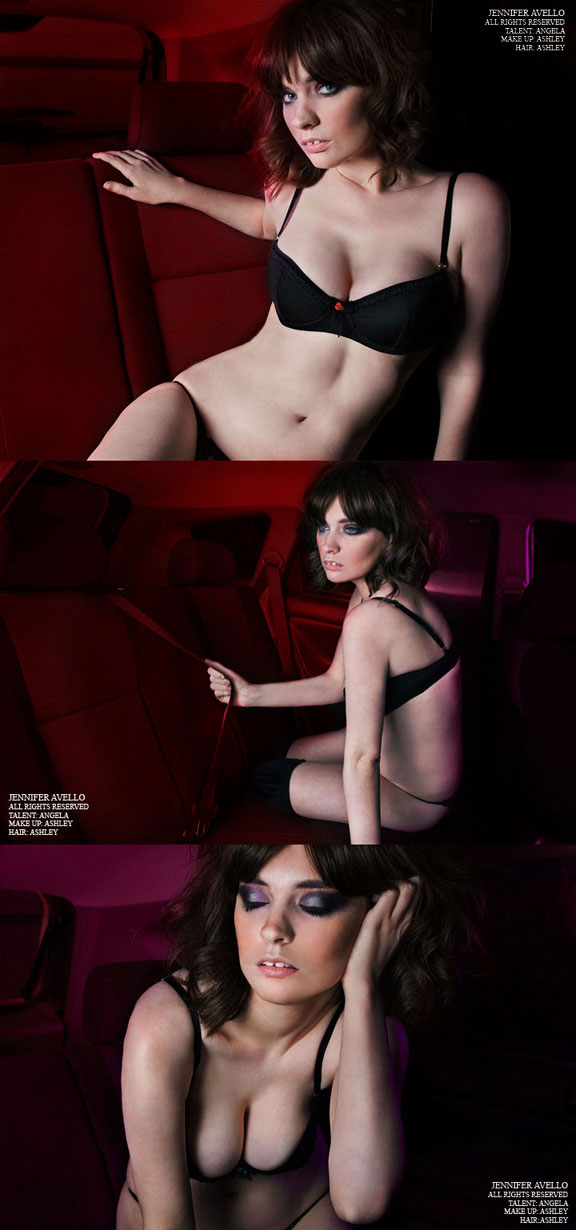 It was very hard to put together my favorites for this promo so here is a couple extra that I just love!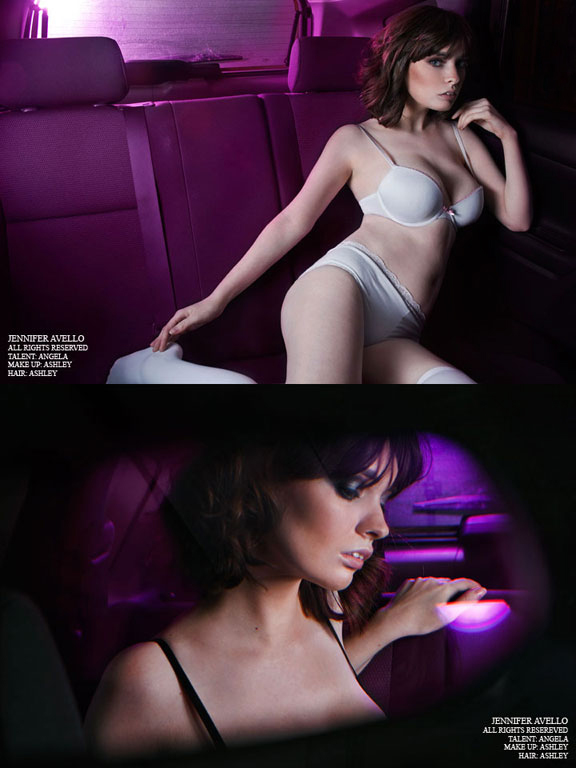 Photography and Post: Jennifer Avello
Talent: Angela McAdrian
Hair and Make up: Ashley Varney