Fashion Designer Look Book
I have never worked with so many talented individuals all at once. And to be honest, I don't know how I have come this far without. As a photographer, I feel like I have been almost taught to work in solitude. Wanting to share the spotlight can be tough but the outcome is damn well worth it.

Talent: Monika and Gregory @ Ford Models
Photography/Post: Jennifer Avello
These Beautiful Designs: Jacqueline
Art Directors: Jaeson & Portia
MUA: Kathy
Hair: Portia
Assistant: Alicia
Below are some behind the scenes photographed by my assistant Alicia!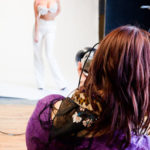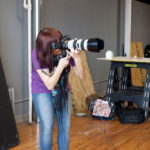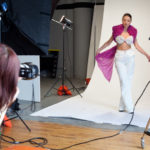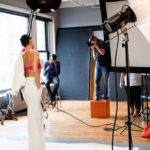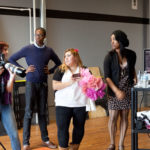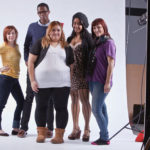 You can ALWAYS tell who the photographer is on set because they are hardly ever wearing shoes!! (;
xo, JA