The Final Stretch: Manifest Exhibition & Industry Night
Below is an invitation to the 2011 B.A and B.F.A Photography Exhibition I am in. I have three photographs within the show. If you have any free time next weekend definitely stop by the gallery located at 1006 S. Michigan Ave. The exhibition is a collection of some pretty talented seniors. I was amazed myself, as going to Columbia for over four years and have never seen the quality of work shown before, (or half the students?) None the less, it's a pretty great collection and gallery space. Be sure to take a business card, leave behind, and even a button with samples of my manifest work while supplies last!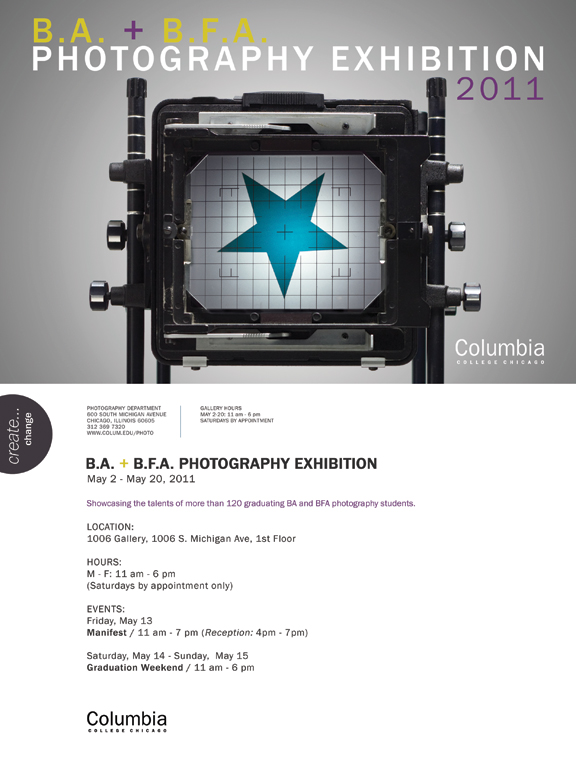 Along with the manifest exhibition next week I'm also partaking in two Industry Night events at Columbia to show off my work to all sorts of creative professionals. I finally narrowed my portfolio down to 30 images for Industry night. Ironically, all except 2 photographs I created within the last 4 months and all except 9 photographs I created within the last month! I'm really excited to start printing these. It's really great to have a solid collection of work that showcases my skills, dedication, and hard work!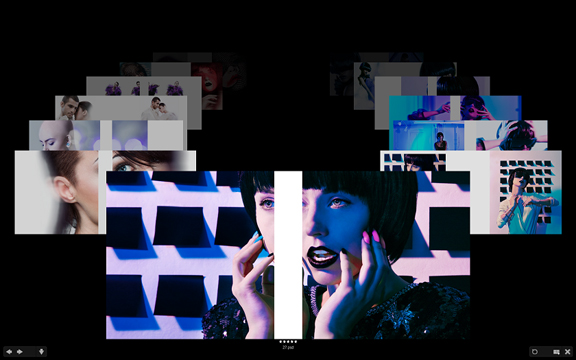 I'm really contemplating putting together another book to showcase more of my commercial work. I think having the two portfolios will really benefit me in the long run. It may be a lot more work but I'm up for the challenge!
xo, JA