Columbia College Chicago Graduation
I graduated with honors, with a B.F.A in photography yesterday from Columbia College in Chicago!!! It is so surreal to be finished!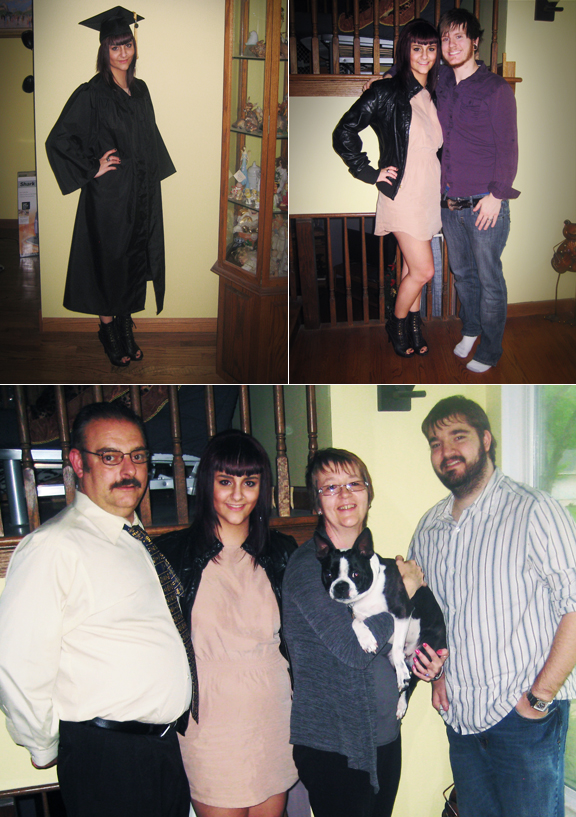 Thank you to all my family, friends, professors, and fellow students for supporting me, motivating me, and inspiring me through these last couple of years. You all have greatly impacted my life. And I can promise you that this is only the start of all I have set out to accomplish.
xo, JA