Chicago Fashion Illustrator and Designer, Julija Lubgane
I met Julija Lubgane early into 2011 when I was working on a personal project. We collaborated on an editorial, that still to this day is my largest collaboration including 3 models, 2 designers, a stylist, 2 make up artists, a hairstylist, and 2 assistants. I normally like to keep my shoots pretty simple but this shoot was all about stepping outside of my comfort zones and boy did it open me up to bigger and much better things. The editorial was published in Papercut Magazine and two images were featured on Vogue Italias Website.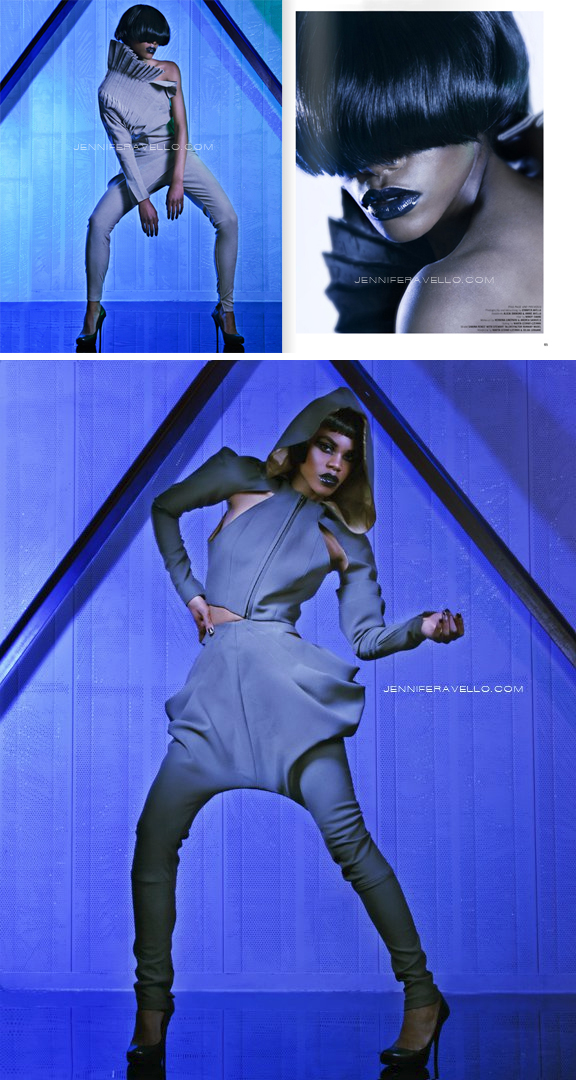 Julija Lubgane's designs were beautiful and unique and just what I was looking for. It wasn't until later that I found out that what Lubgane was really passionate about was illustration. And boy did she have a talent there. I have always been in love with all different media's of art since I came from a fine art background of painting and drawing myself. Lubgane's illustrations mixes everything I love all within one beautiful rendered sketch, so of course I was instantly attracted to her work.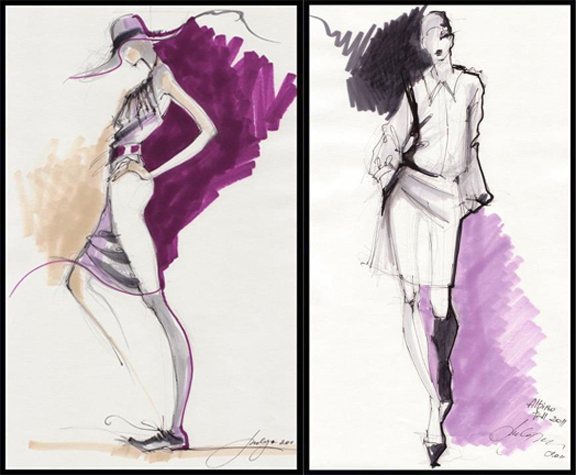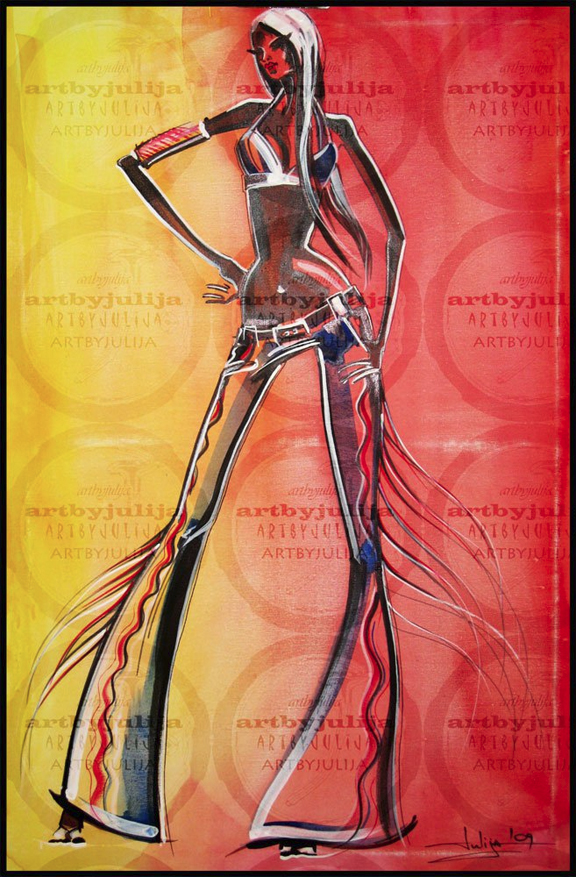 I was honored when Lubgane, asked me if she could digitally sketch me from an Instagram photo I had taken one day. The outcome was nothing short of amazing.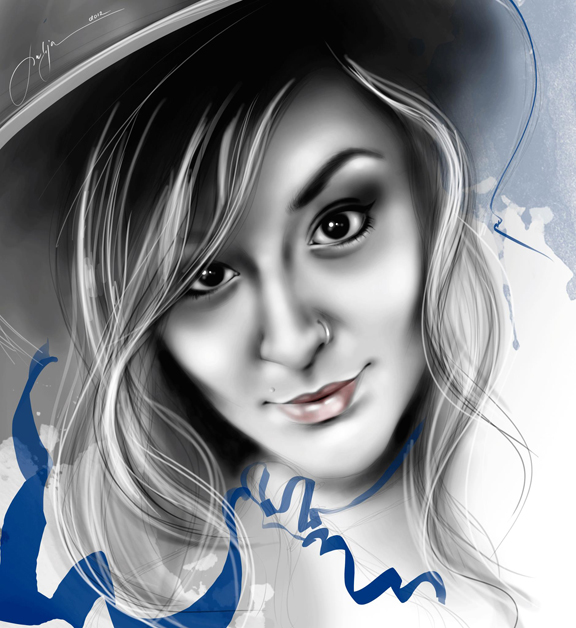 I suggest everyone check out Julija Lubgane's work and "like" her page on facebook. You won't be disappointed!
XO, J