Check out my portrait of Velizar Ionikov and contributor bio up on Lifestyle Mirror!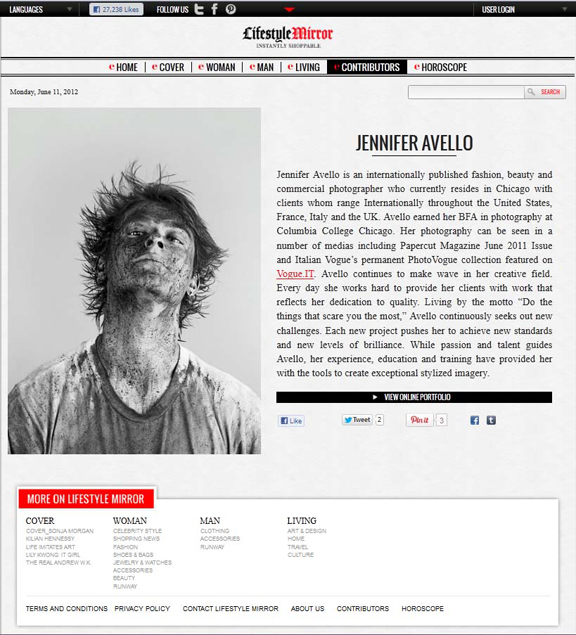 LIFESTYLE MIRROR is a new way to discover—and instantly shop for—style online. The site offers a fresh voice in the crowded and often unedited world of online shopping. Serving as both a resource to inspire and a portal to drive readers to points of purchase, Lifestyle Mirror features original content with curated selections of the best in style.
Through weekly cover stories that capture intriguing international personalities, Lifestyle Mirror provides a rare glimpse into their world and the very things that inspire them.
xo, J