Model Test Shoot with Samantha, Ford Models
My style and likes of photography are really all over the place. Although I'm extremely passionate about expressing myself through over the top style, bright colors, unique locations, and alluring elements in fashion, portraiture, and photography. I can appreciate the simpler things in life; Natural lighting, simple backgrounds, effortless posing, low key yet on point… everything. Sometimes less really can be more.
Andrea C Samuels, my make up artist, confidant, and friend and I have been going through a world wind of obstacles, editorials and test shoots together for just over a year now. Our likes and skills as artists almost always seem to manifest themselves into something wonderful. We both were talking one day about doing something super low key, just us two and our model and creating some beautiful clean beauty shots. So I threw up a few sweeps, mixed some natural and artificial light and we styled the shoot ourselves out of Samanthas model bag. Simple, simple, simple.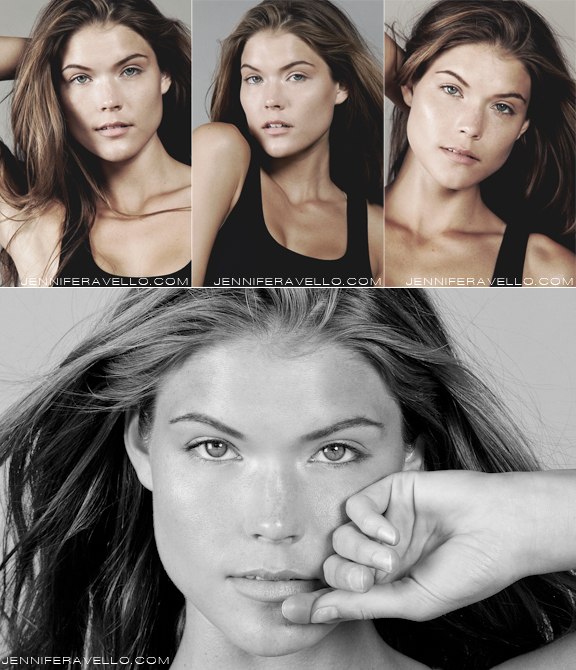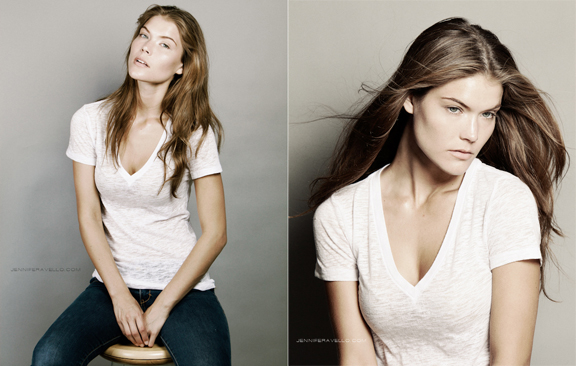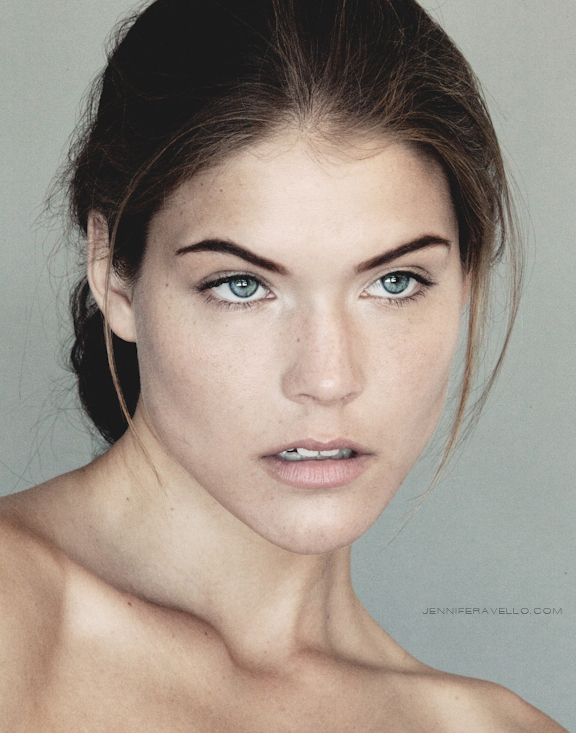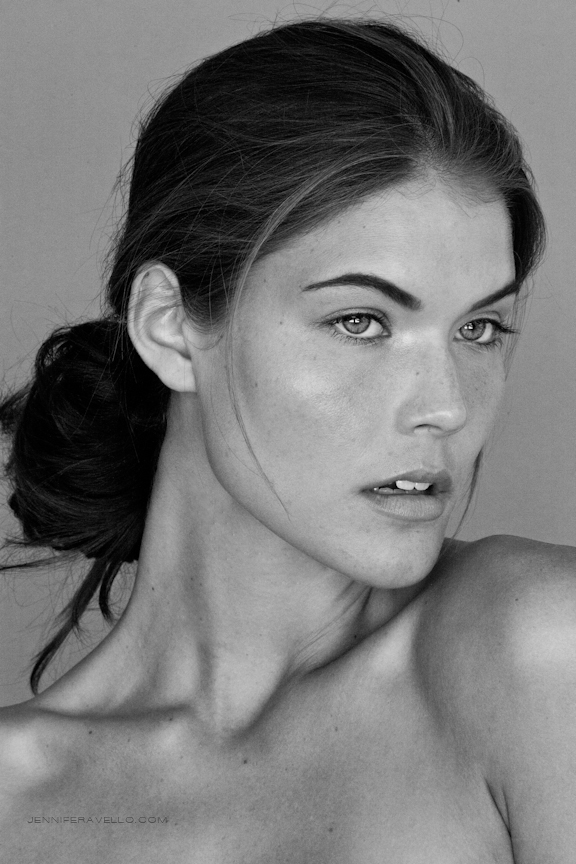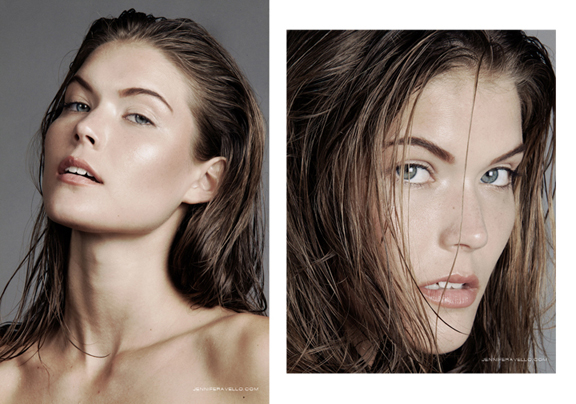 One of my favorite shots from the day is when Samantha took a dip in the pool for this gorgeous beauty shot!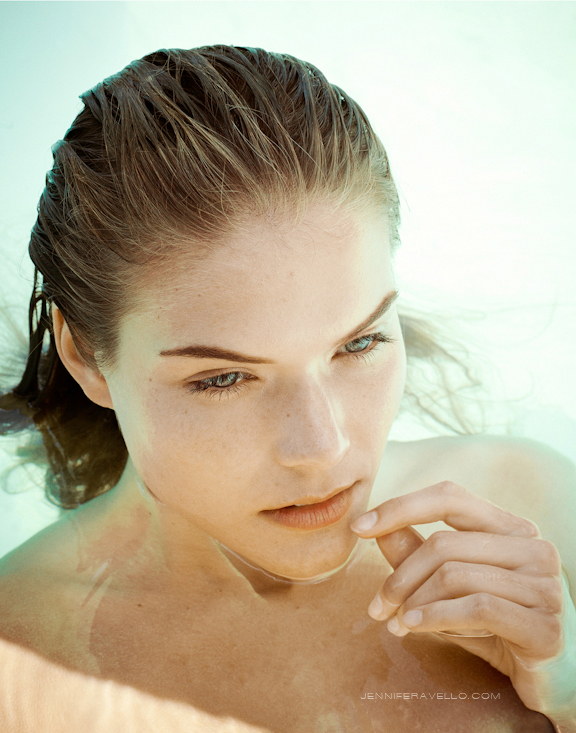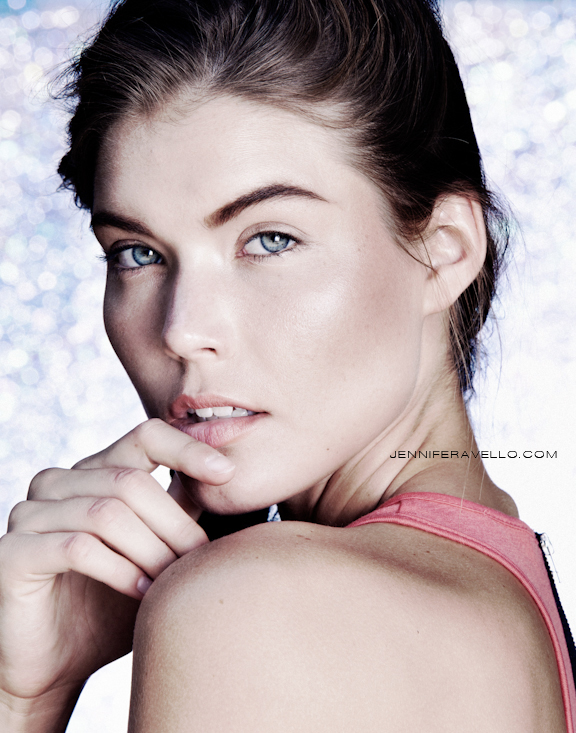 And something alittle more Commercial is always fun.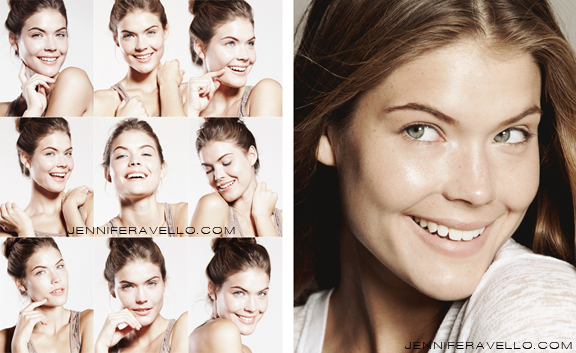 Talent: Samantha with Ford Models
Photography: Jennifer Avello
Hair and Make up: Andrea C Samuels
xo, J