It's been a long hard couple of months keeping this editorial on the down low. I have been dying to release these images since June and now I am finally sharing with you all my editorial "Cotton Candy Heroine," for the London fashion magazine and website, Freak Deluxe.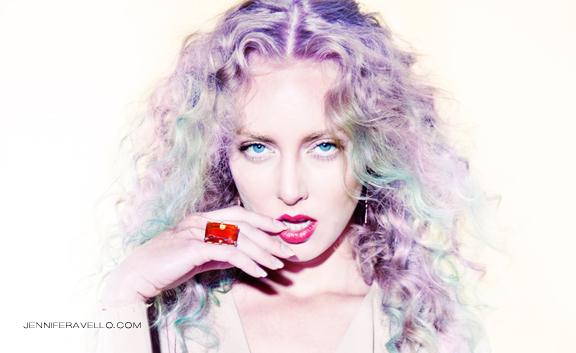 Soft, playful and feminine does not always mean fragile! Andrea and I used pretty pastels and cotton candy for inspiration which was juxtaposed by a strong female presence in this editorial in order to liberate women. Marta played the powerful roll ever so perfectly!
I am beyond thrilled and honored that one of my favorite fashion photographers, Benjamin Kanarek is featuring some of this work on his blog, Benjamin Kanarek Blog. I have admired and respected Kanarek's work since the beginning of my photographic endeavor. I even wrote a paper on his work in college. Words cannot express how flattered and flabbergasted I am right now.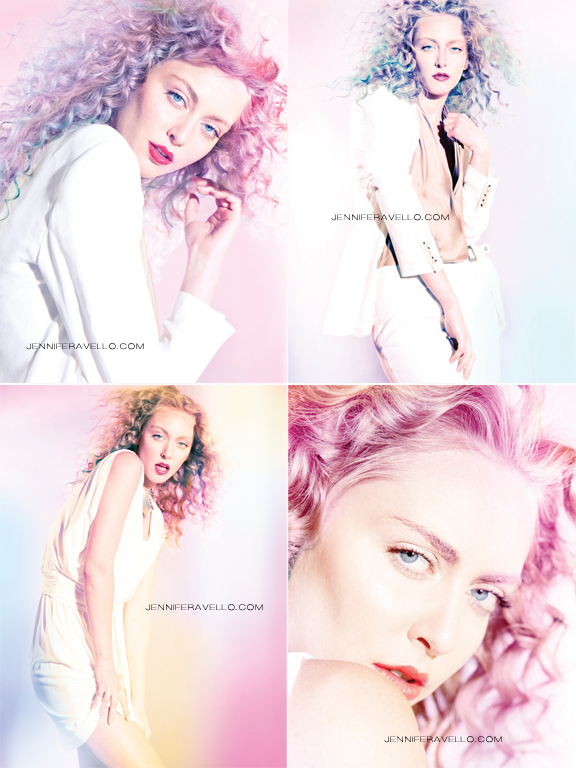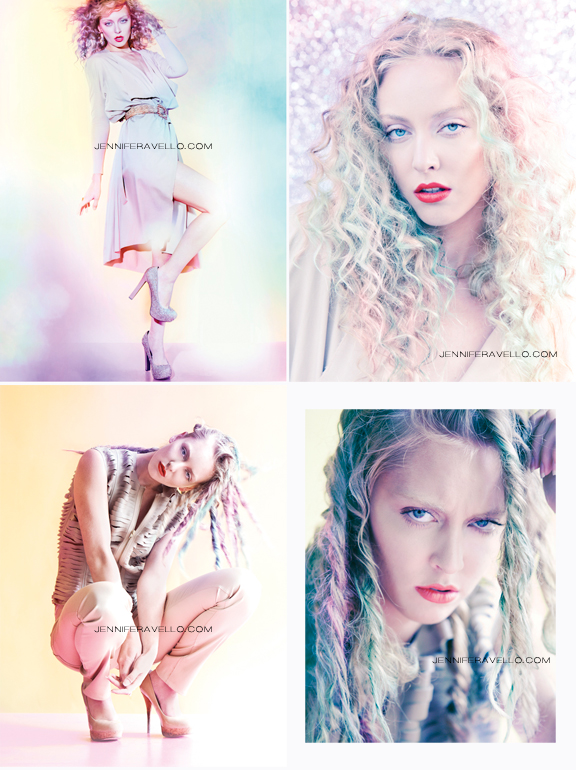 Photography and Retouching: Jennifer Avello
Model: Marta Traskevych with Factor Women Model MGMT
Make up and Hair: Andrea C Samuels with The Rock Agency
Styling: Michelle Jeremias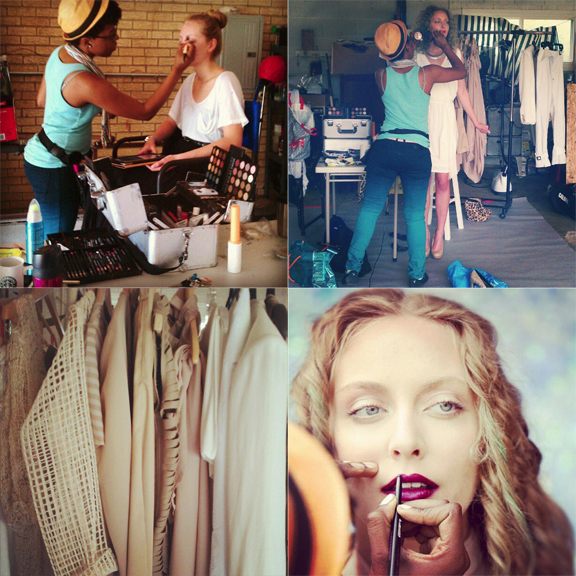 XO,
J