Fashion Photographer Jennifer Avello on Instagram | October Overview
Ah, October! My Favorite month of the year! I guess its true what they say about how when you get older, time just seems to fly by. One of the main reasons why I love blogging and social media is because it keeps track of what went on from day to day and month to month because by news years lets face it, I'm pulling my hair out wondering what happen to the previous year.
Here is a photographic recap of my October –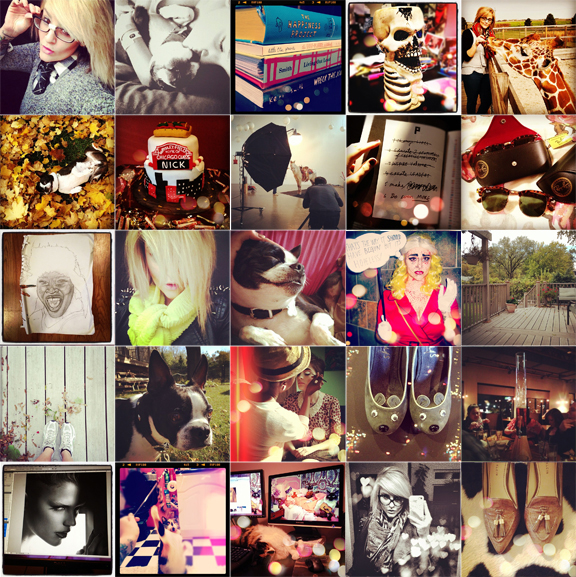 I'm excited because this January, I will have another outlet to document my day to day. I have purchased The Happiness Project; A One-sentence Journal that holds a five year record of your life! It's almost like a personal twitter in diary form! How perfect!
Again, feel free to follow me for all my photographic business and personal endeavors on instagram! @jenniferavello
XX, JA
Don't forget to check out:
[x] September Instagram Overview