Model Portfolio Test with Lori, MSA Models Part Deux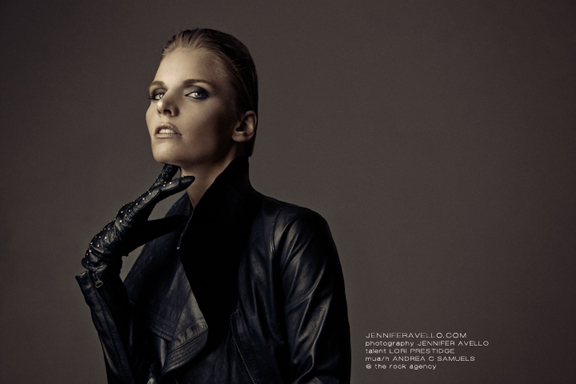 If you all don't remember Lori, from a few blog posts back here is a quick recap: Lori, mostly a commercial model contacted me to update her modeling portfolio with both commercial and editorial looks. Through breaking out of her usual shell and trying a more edgy look, we all were pleasantly surprised when this has became her favorite look of the day. We got back together a few weeks ago to add a few more editorial looks to her book before she heads off to New York. It's always a pleasure to work with a chameleon in front of the camera.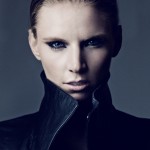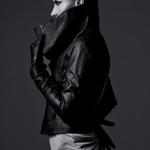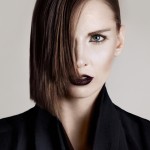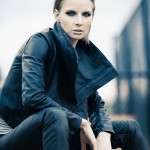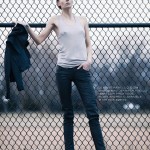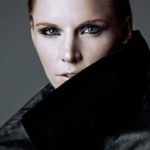 photography JENNIFER AVELLO
model LORI PRESTIDGE
mua/h ANDREA C SAMUELS @ the rock agency
[x] Check out: Loris last portfolio test with us.
xx
J