Jimenez Lai for Refinery29 by Jennifer Avello
I had the pleasure of meeting and photographing the talented young architect, professor, and author, Jimenez Lai in his Chicago studio, Bureau Spectacular last week for Refinery29.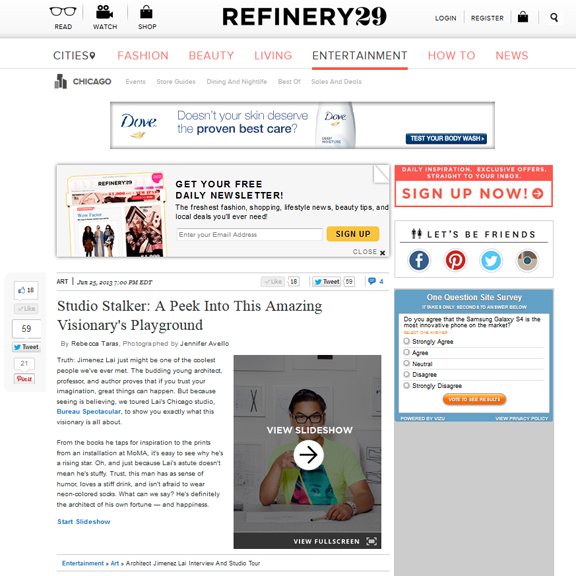 I always love exploring artists work spaces; I definitely enjoyed capturing the essence of Lai and his live-in creative workspace, talking inspiration, and grilling burgers outside his loft on a gorgeous summer day. Be sure to check out the full article and interview with Jimenez Lai on Refinery29. You won't be disappointed.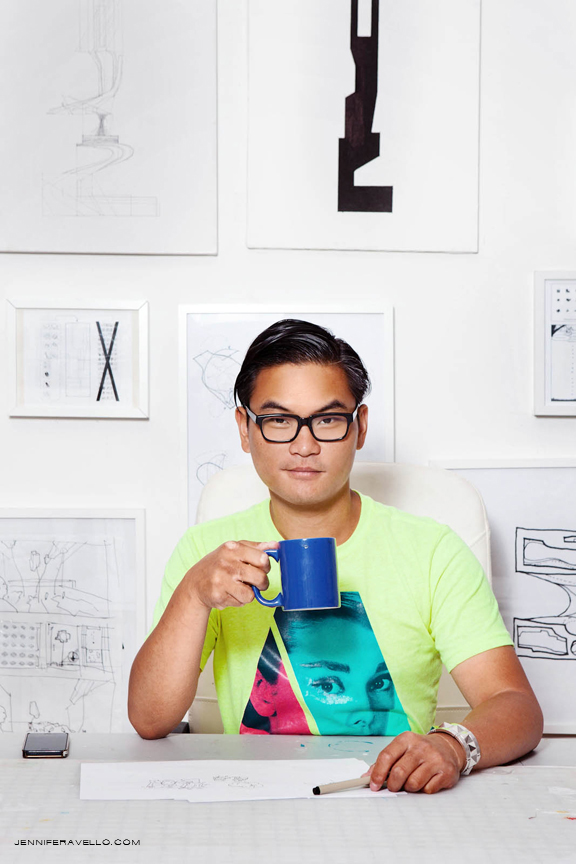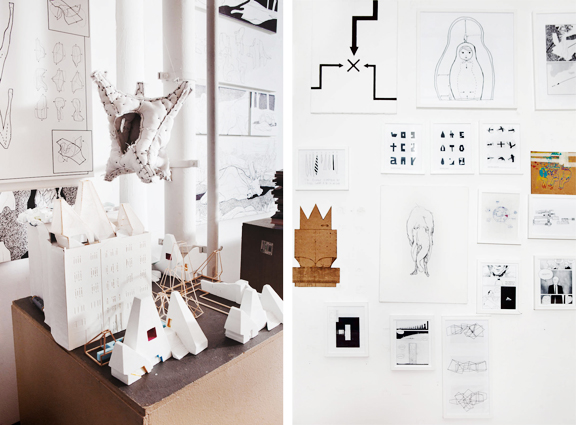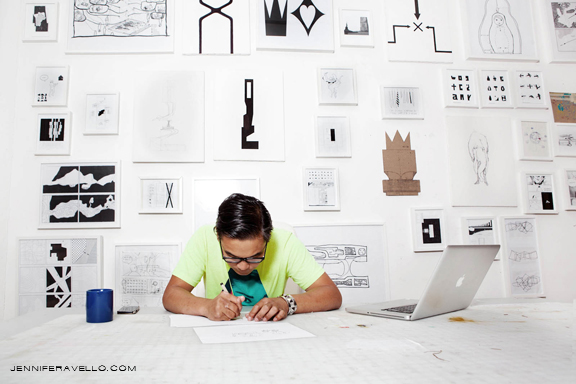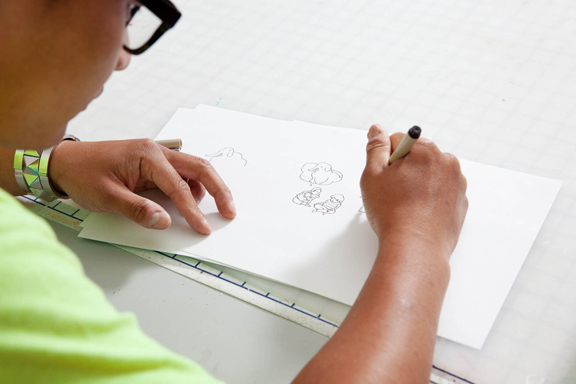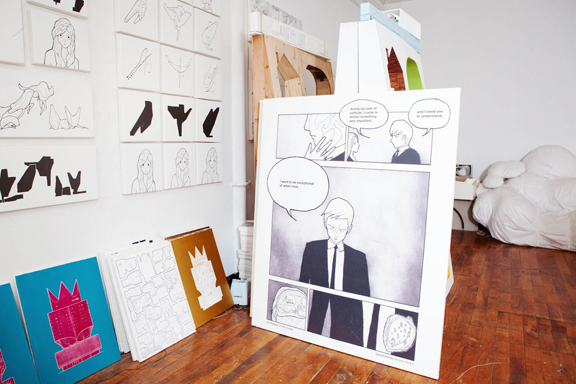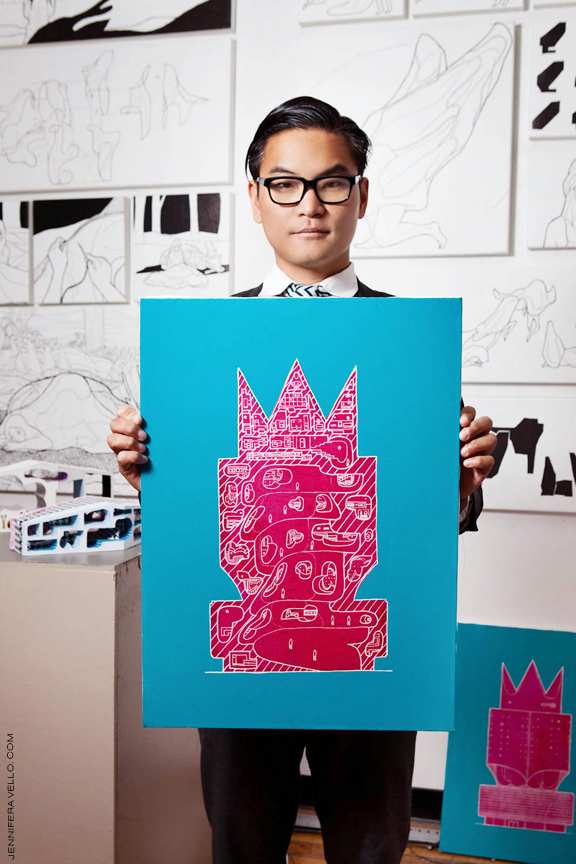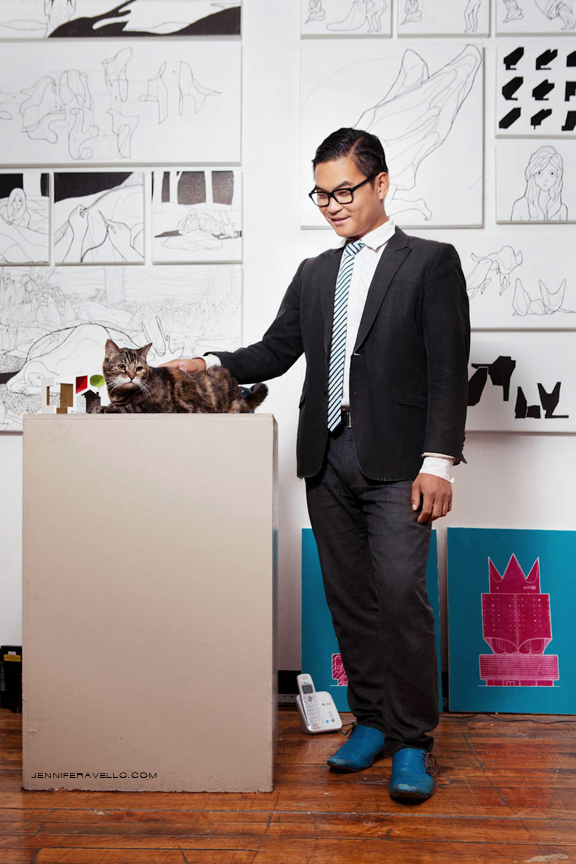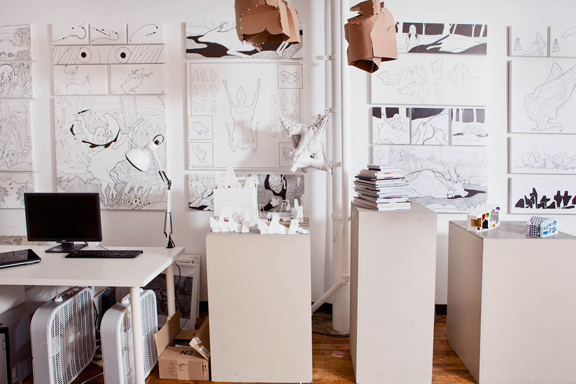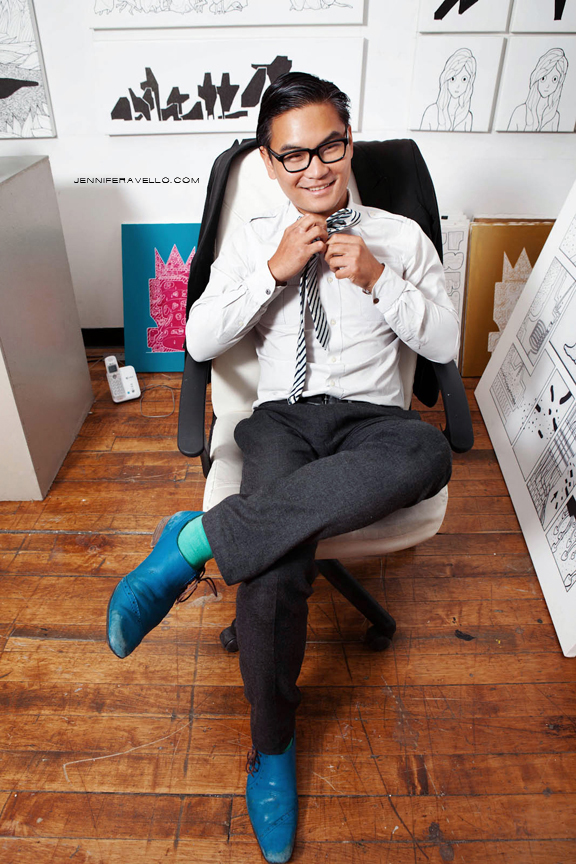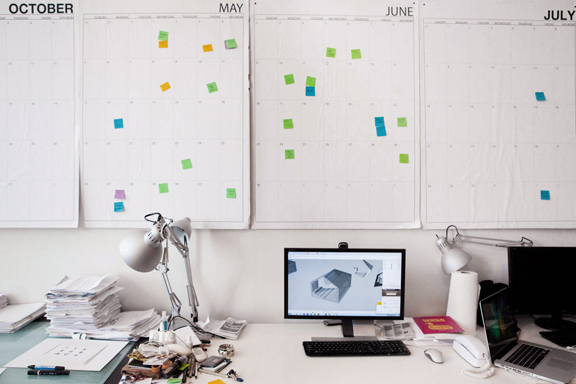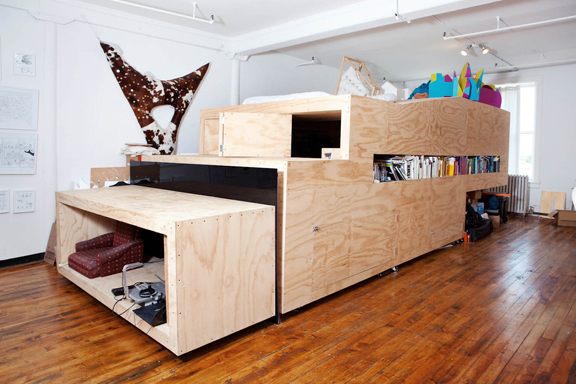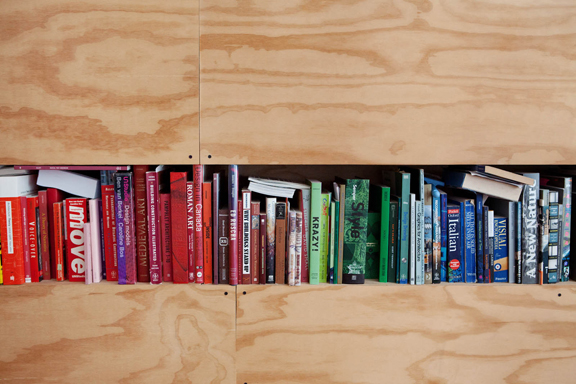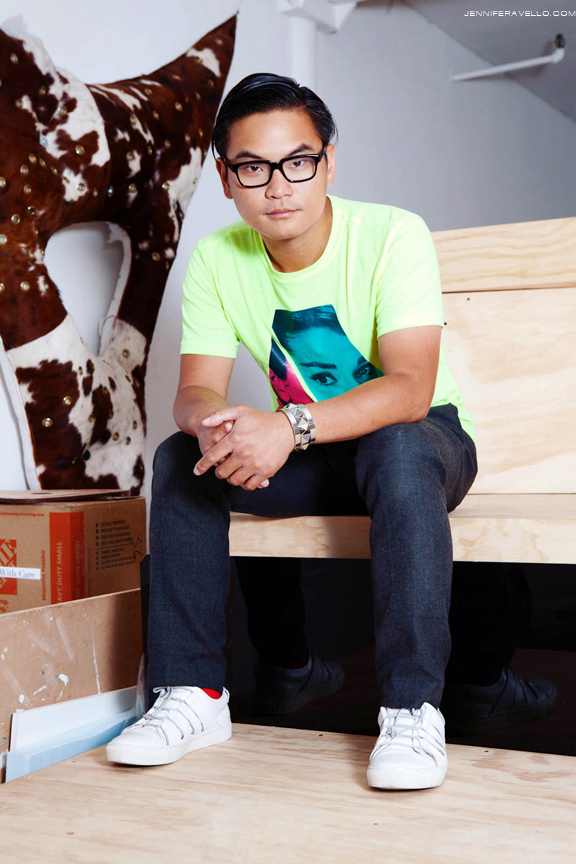 xx
J