Summer Travel Fashion by Jennifer Avello for Glossed and Found
Come get patriotic with us as we're getting ready for the 4th of July a day early to get you all inspired for all of tomorrows fun festivities!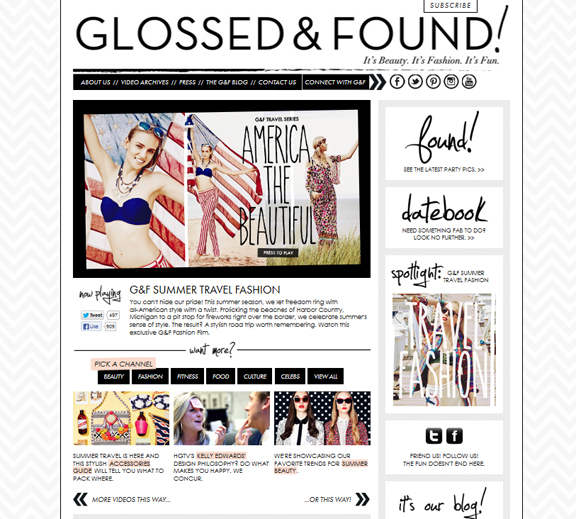 Our Summer Travel Fashion Editorial for Glossed and Found is out now and we're celebrating summer in the best ways. This time, we're letting freedom ring with sunny, colorful styles to celebrate the heart of summer. We all took a road trip up to Harbor Country, Michigan to celebrate America, The beautiful.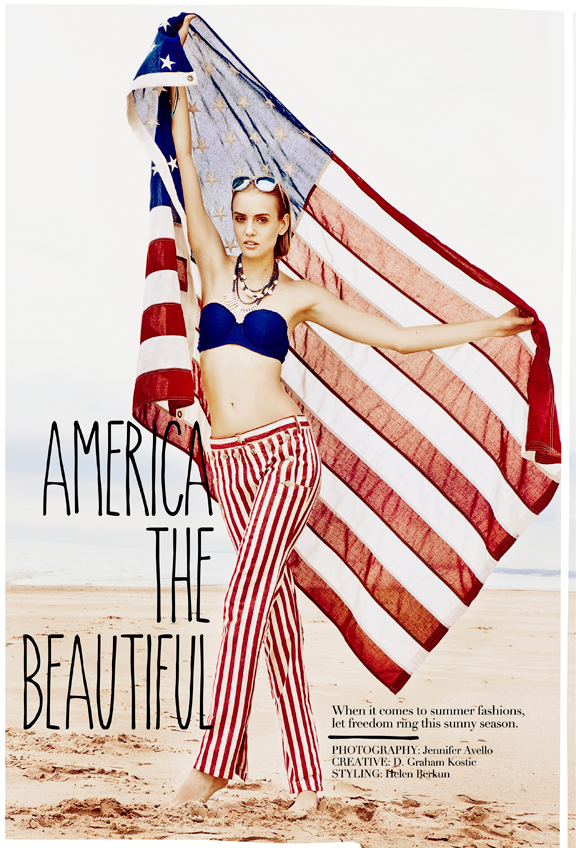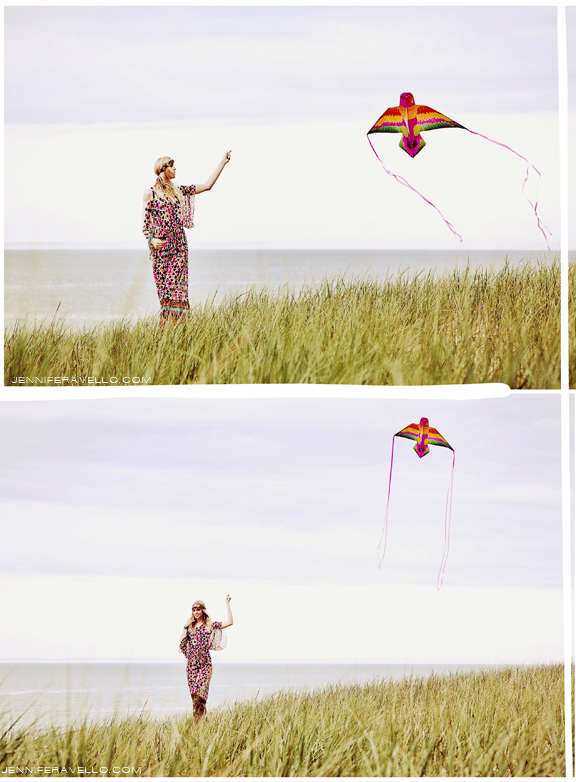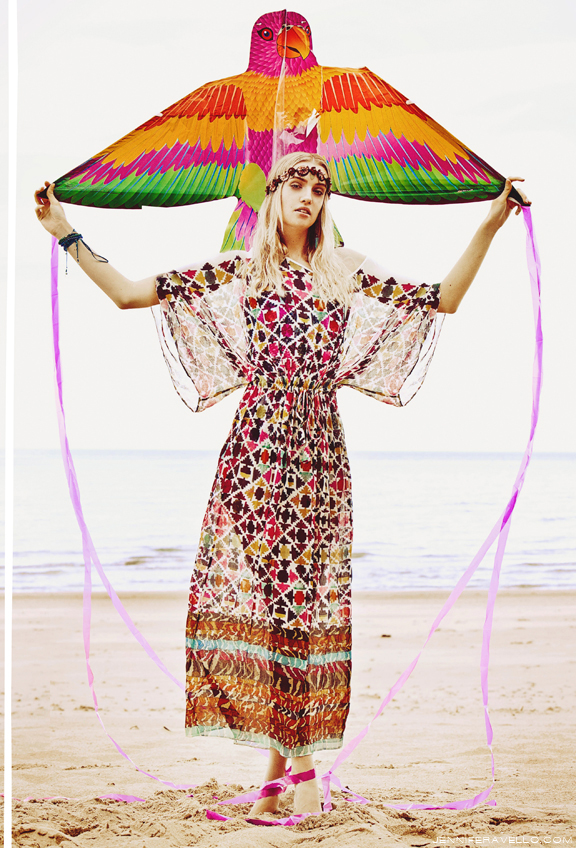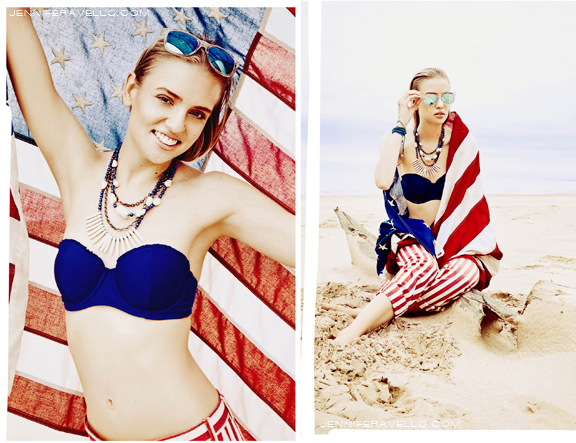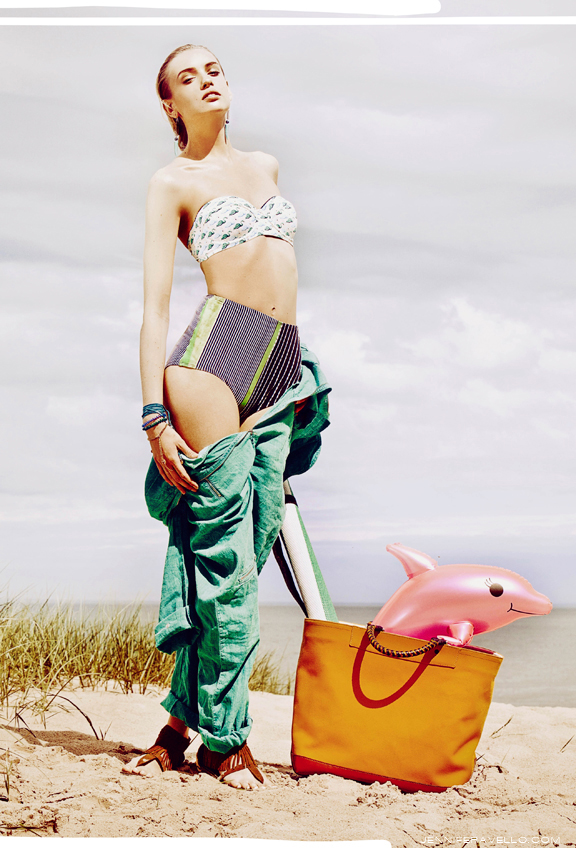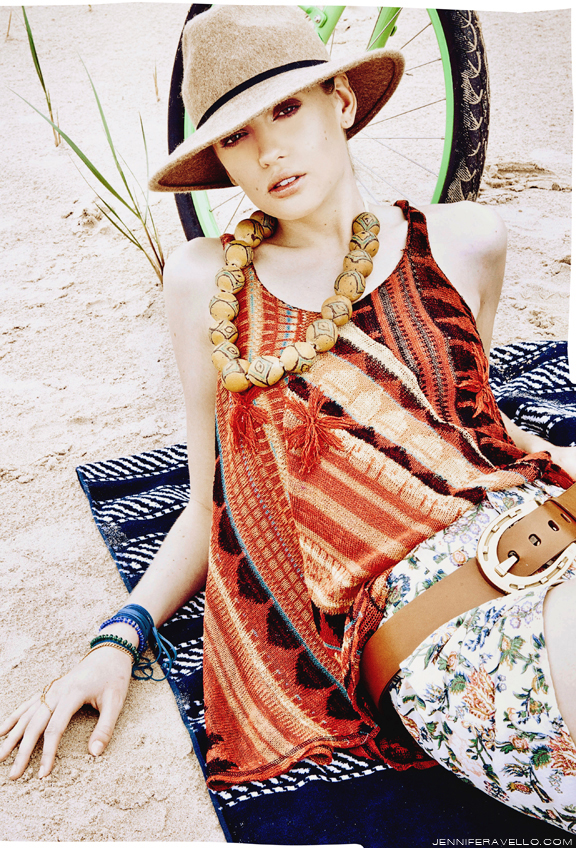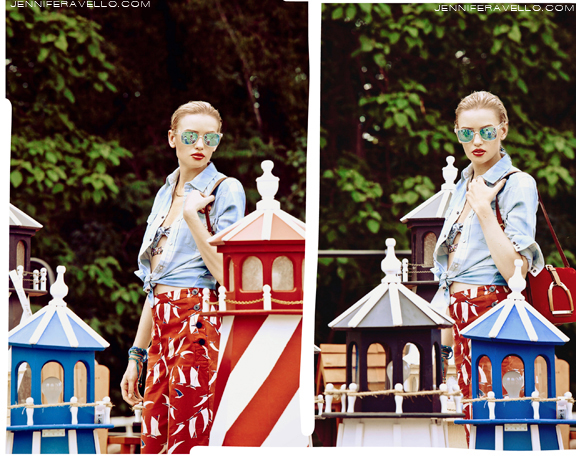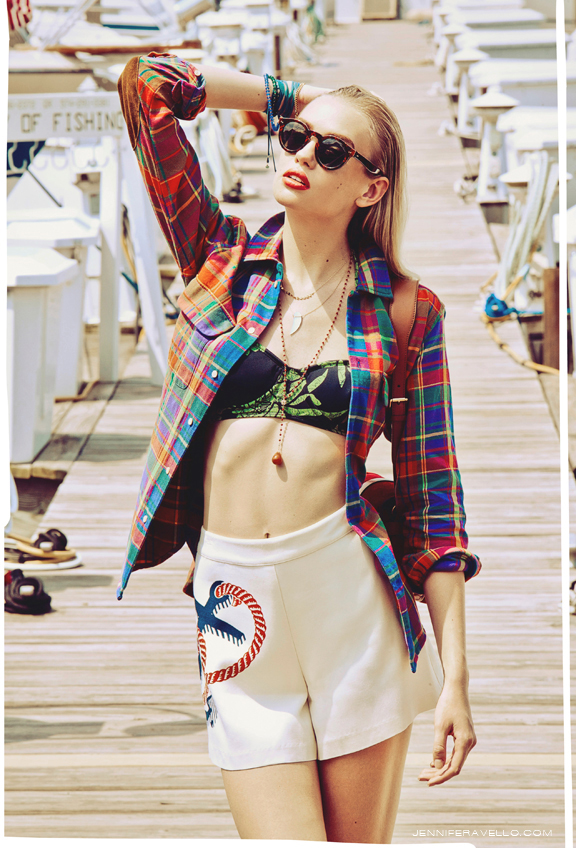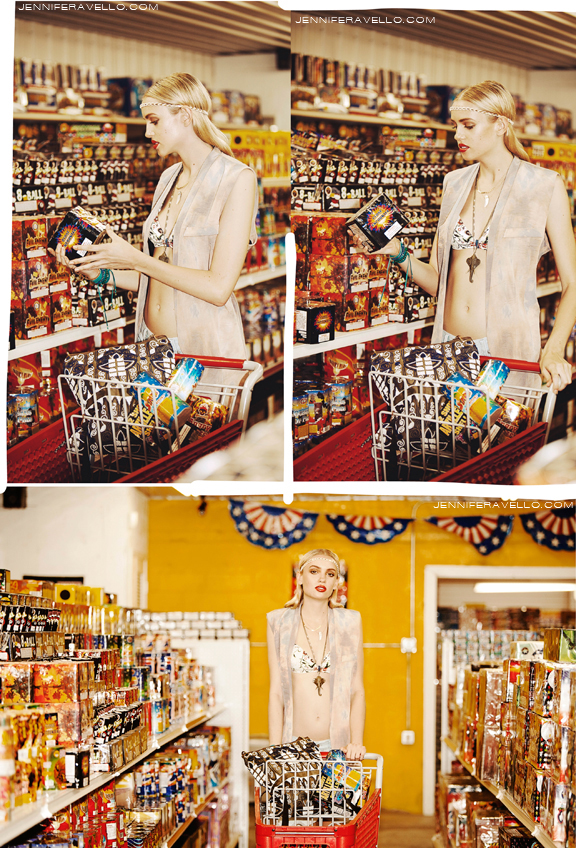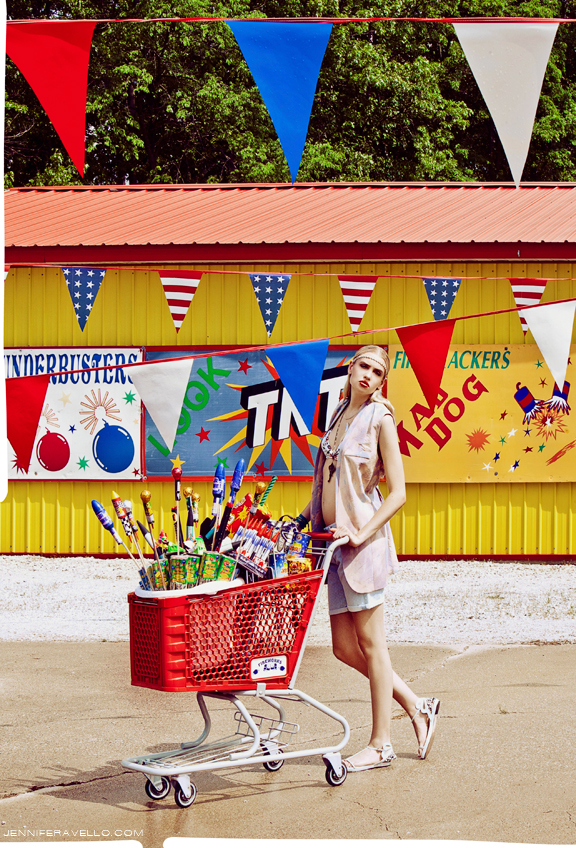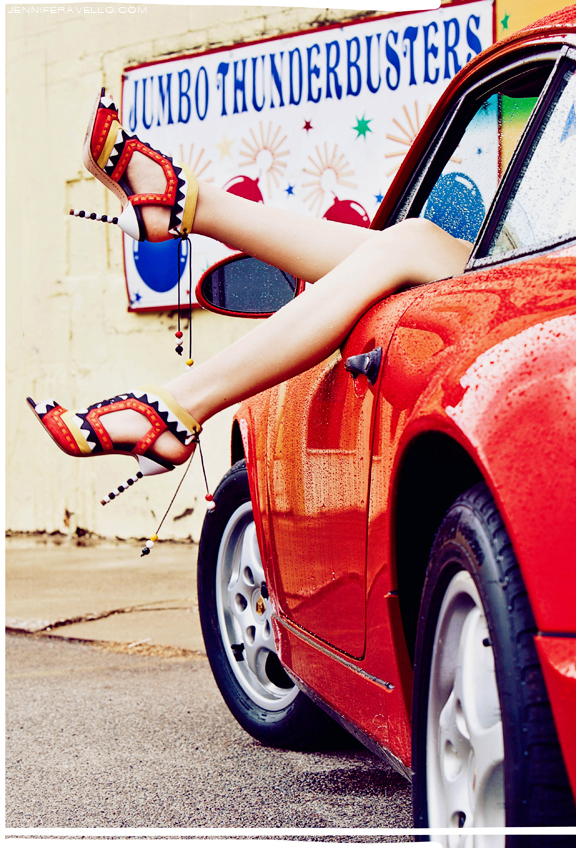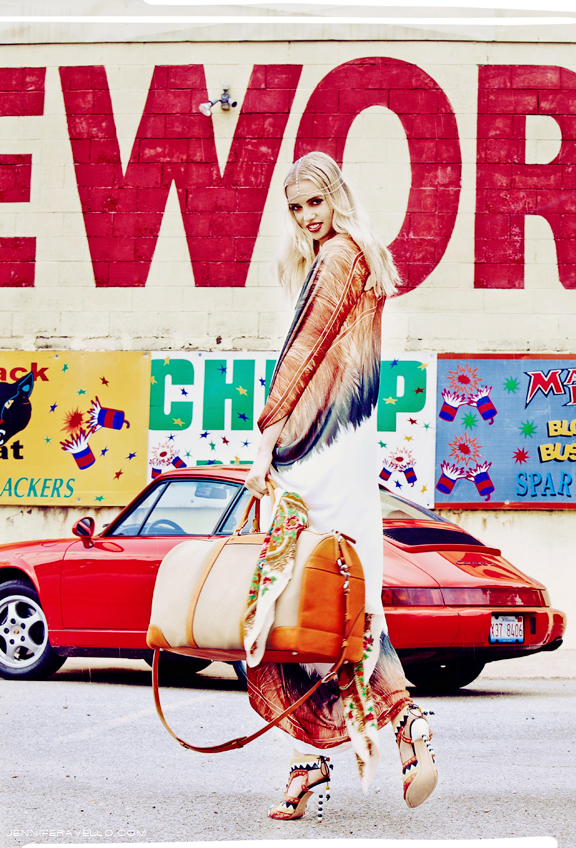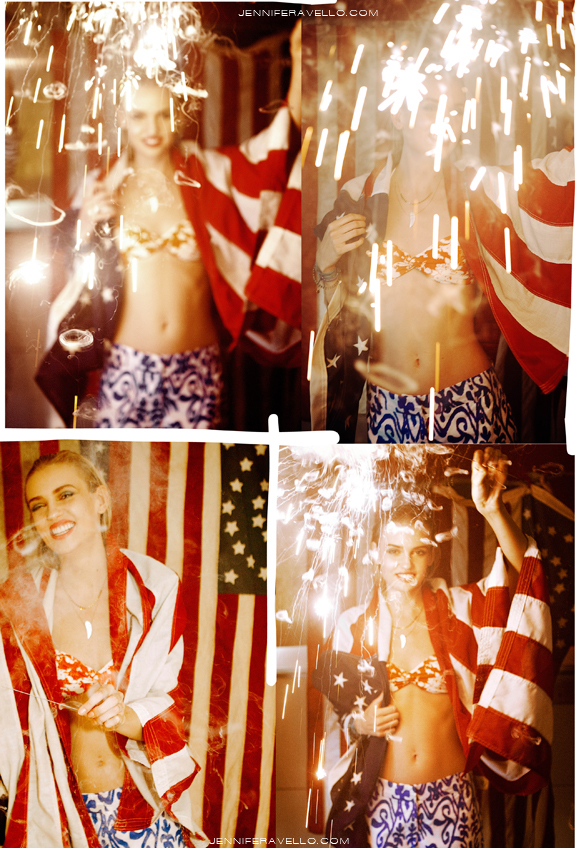 & The Fashion Film:
PHOTOGRAPHY:
JENNIFER AVELLO
CREATIVE:
D. GRAHAM KOSTIC
STYLIST:
HELEN BERKUN, FORD ARTISTS
HAIR + MAKEUP:
ANDREA C. SAMUELS
MODEL:
JASMINE, FACTOR WOMEN
STYLIST'S ASSISTANTS:
REBECCA NEENAN, FORD ARTISTS + ANTHONY MUGNOLO
FILM:
JORDAN LINDLEY
FILMED ON LOCATION IN HARBOR COUNTRY, MICHIGAN
Travel along our shoot through behind the scenes: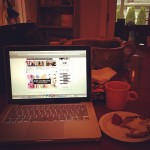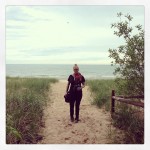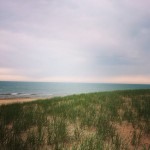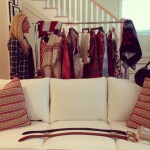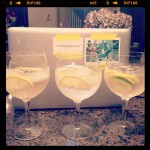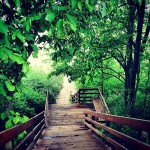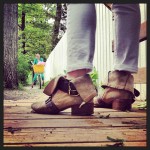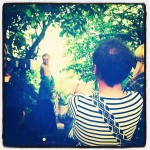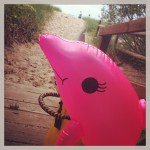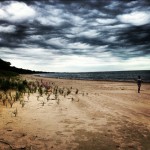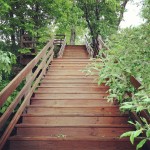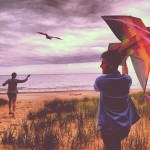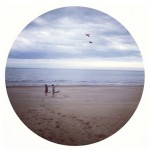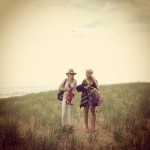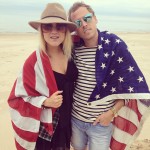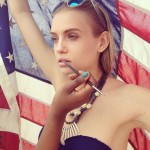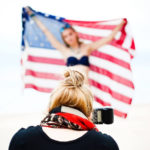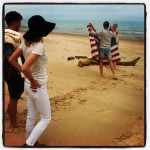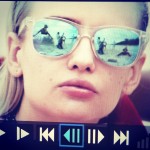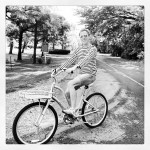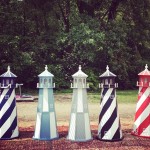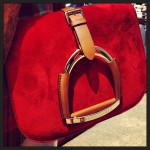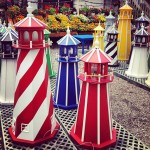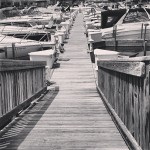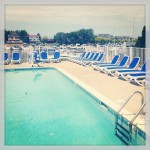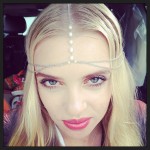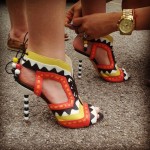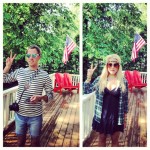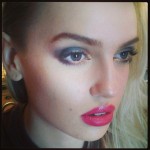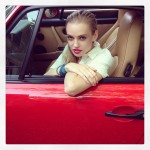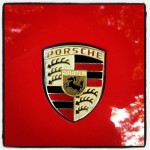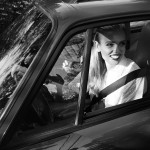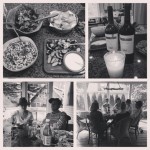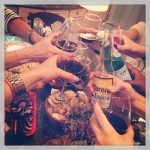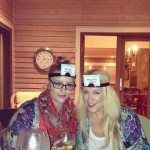 I LOVE MY GLOSSED AND FOUND FAMILY!
xx, J