Jennifer Avello's Color Gel Lighting Setups for Calumet Photographic Blog
EDITED: 3/13/2014
I am featured on the Calumet Blog again this month!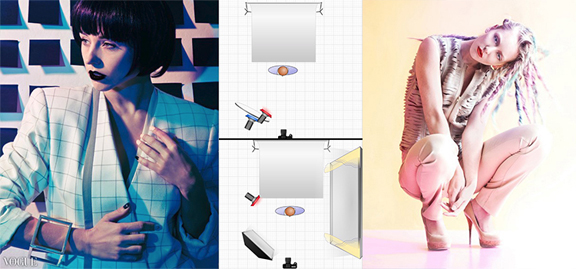 This time I share a couple of my lighting set ups using
gels
in a variety of ways; creating dramatic colored lighting to subtle mixed lighting.
>>> Head on over to Calumet Photo's Blog to read more about my set ups! *Which has since closed down as of 03/13/2014. Click the post below to enlarge actual article.

Related Posts: If you haven't yet checked out my exclusive interview for Calumet Photo earlier this year then you should definitely head on over to their blog to read more about my personal insight and journey through all things art, fashion and photography.