Starlette for Glossed and Found, Spring Fashion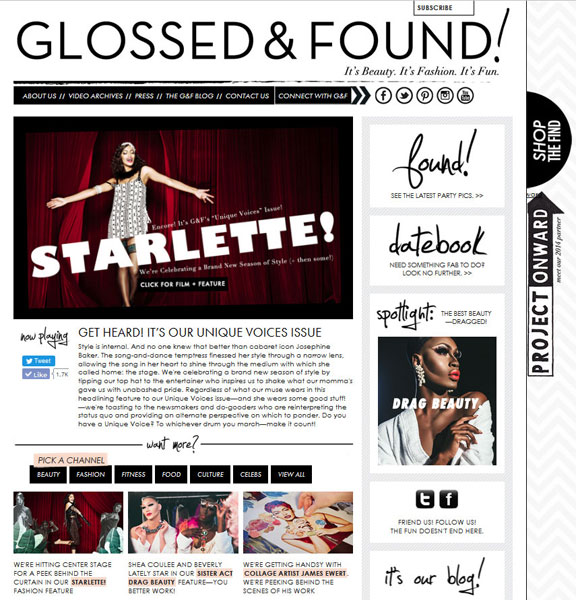 Headlining Glossed and Found's Unique Voices Issue this month with my Spring Fashion story, a nod to Josephine Baker, an inspiring muse who marched to the beat of her own drum.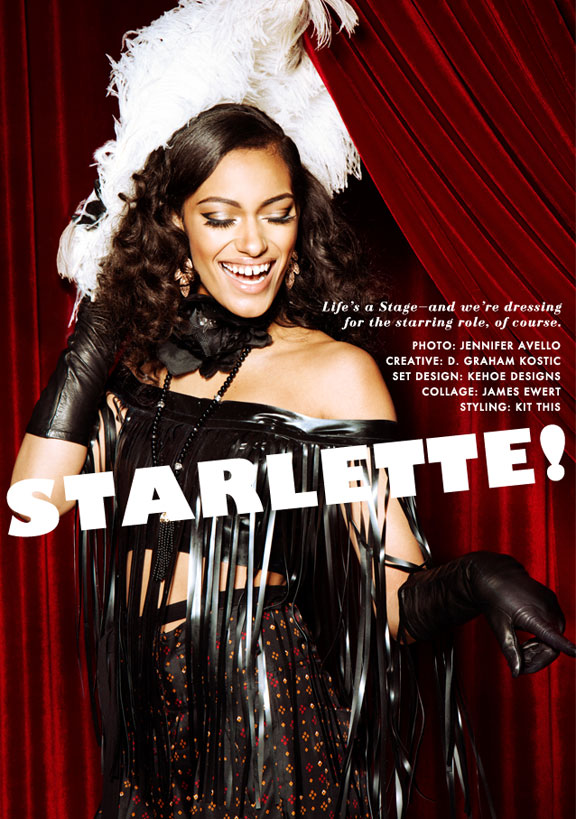 For this blog post, I thought it would be fun to put together a visual diary of the day, paired with each image to give you an exclusive, inside look, behind the scenes of my photo shoot. Brit Woollard did a great job capturing the day. I hope you enjoy the story as much as we did creating it!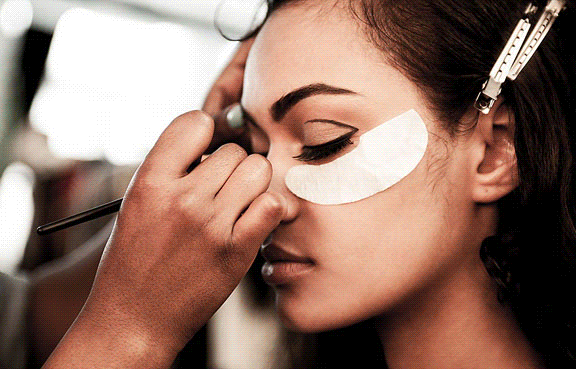 Photo: Jennifer Avello
Creative: D. Graham Kostic
Model: Brianna Peeples, 10MGMT
Film: Tim Musho
Collage: James Ewert
Digital Collage: Jennifer Avello
Stylists: Brandon Frein + Arlene Matthews, KitThis
Makeup: Andrea C. Samuels, Factor Artists
Hair: Donte Mitchell, Ford Artists
Nails: Ashley Gregory
Set Design + Propping: Kehoe Designs
Studio: Studio Rental Chicago
Photo Assistant and Behind The Scenes Photos: Brit Woollard
Makeup Assistant: Shannon Rodriguez
Stylist Assistant: Christina Lopresti