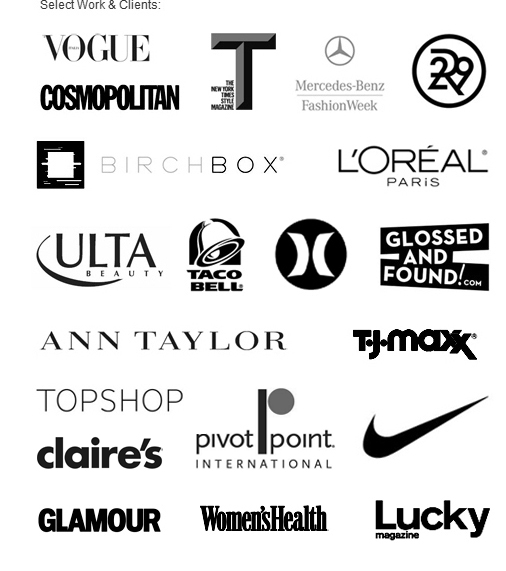 Jennifer Avello is an internationally published fashion and beauty photographer.
From a very young age, Avello watched her grandmother paint painstakingly beautiful oil paintings. She mused at the work created by her Nana, a talented artist who passed away when Avello was only four years old. The spirit she poured into her paintings lived on and would inspire Avello to pursue a creative career herself. Avello began by painting with materials she inherited from her Nana. It was a natural transgression and a fantastic journey of self-discovery through art. In grade school she sketched, wrote poetry, and continued to paint. It was in high school when Avello had found the right fit. Photography stood out as an art form that she could bleed passion into while also making a living.
Avello went on to earn her BFA in photography at Columbia College Chicago. The summer before graduating, she backpacked through Europe where she then spent a semester studying photojournalism abroad in the South of France. Commissioned by a global clientele, her photography can now be seen in a number of commercial and editorial medias. In 2013, Jennifer Avello was named one of the Best Chicago Photographers by Refinery29.
To this day, Avello continues to make wave in her creative field. Every day she works hard to provide her clients with work that reflects her dedication to quality. Living by the power phrase; "Do the things that scare you the most," Avello continuously seeks out new challenges. Each new project pushes her to achieve new standards and new levels of brilliance. While passion and talent guides Avello, her experience, education and training have provided her with the tools to create exceptional stylized imagery.
Jennifer Avello splits her time between New York and Chicago and is commissioned by a global clientele.