Chicago Photographer: A Little Motivation From Both Sides
Sometimes all you need is someone to tear you apart so that you can start rebuilding yourself from the bottom up and sometimes all you need is a little push from someone who believes you have it in you. I was lucky enough to have both this year. Thank you.
I'm really happy and excited about my new project I am working on. Everyone that I have been collaborating with recently have been nothing sort of amazing. It's crazy the outcome you can get when you have so many talented individuals working together on set! You can see a preview of the new series in book I. You can also view a collection of behind the scenes and outtakes from this and other shoots on my facebook page. Become a fan and stay in touch!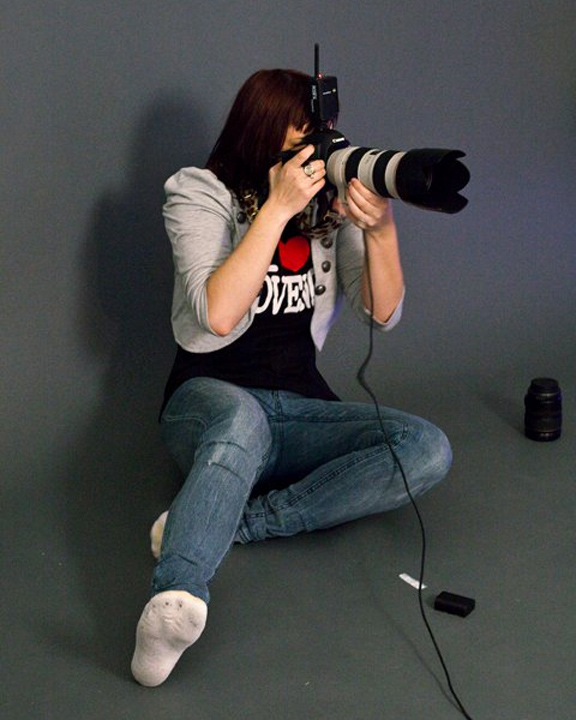 More amazing things to come!
xo, JA