Papercut Magazine; June 2011
It's here, it's here, it's here! Junes issue of Papercut Magazine is now live! This is my first international print magazine publication and I couldn't have shared it with a better team! The entire magazine can be viewed online and is available to purchase in print at Magcloud.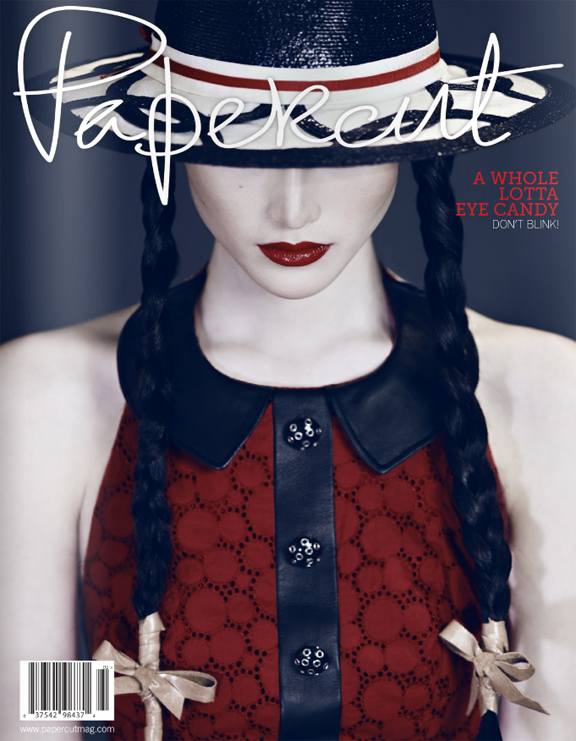 (not my photograph)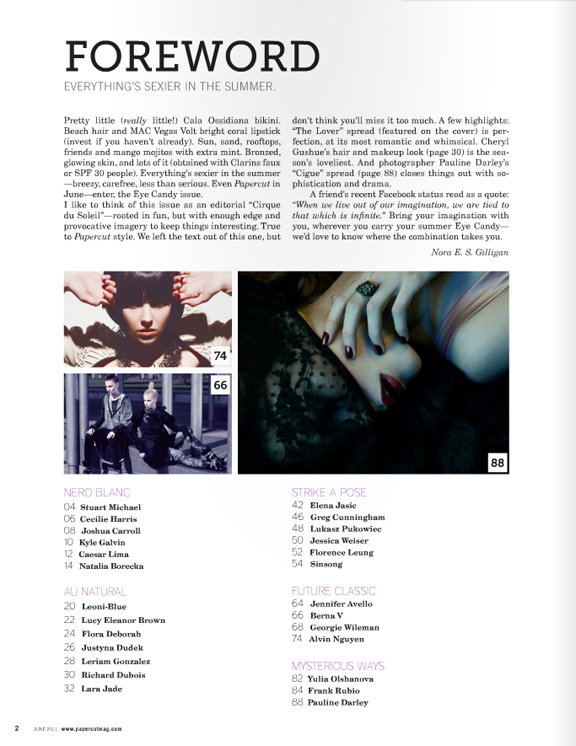 In April I had the opportunity to meet and work with some pretty talented people around Chicago. It is true, a bad team can definitely bring down a good image but a good team will reinforce it. I suppose this shoot was just a reminder to me that maybe there still are some talented creative people in Chicago…and I mean, even if we all migrate east or half way across the world, we are still Chicagoans, just in need of a larger appreciation. 😉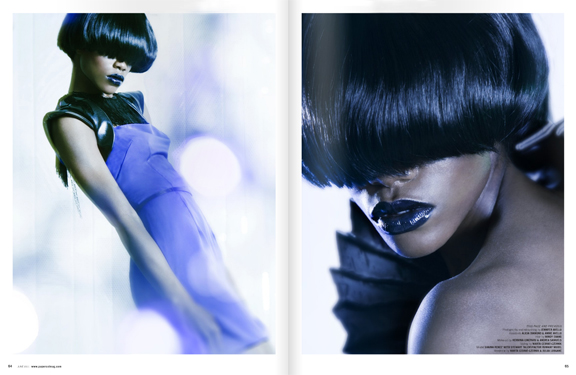 p.64/65
This editorial was one of three I shot within a four week period with the only goal of stepping up my game and proving to myself and others what I am really capable of. The day was long, complications rose and fell, stomachs were empty but the majority of the shoot was filled with smiles; each frame shot was just another manifestation of our creative collaboration. The outcome exceeded my own expectation.
Some additional shots I just love:


Behind the scenes footage is available at my facebook page courtesy of Alicia Diamond.
Photography and Retouching: Jennifer Avello | www.jenniferavello.com
Talent: Shaina Renee' with Stewart Talent/Factor Runway Model
Stylist: Marta Cebrat-Czernik
Designers: Marta Cebrat-Czernik and Julija Lubgane
Hair: Mindy Evans
MUAs: Hermina Cineparu and Andrea Samuels
Assistants: Alicia Diamond and Annie Avello