Adieu Juin, Juillet Bonjour!
June has been an exciting and busy month. If I can keep topping off or even breaking even with the previous month for the rest of my life I will be able to die happy! As you all know I have been working my ass off. In the last week I have shot a futuristic look book for Malachi Artese's new eyewear collection (which I cannot wait to share with you all!) On Saturday I turned twenty two! And earlier this week I shot two tests with two amazing models from Agency Galatea. That agency is a breath of fresh air!
Sometimes I find it humorous how I come up with all these brilliant ideas and have no idea how to execute them. I suppose you should always attempt to try something new on every shoot… because if you are doing things you already know how to do where is there room for growth? All the background images from this shoot was shot by me last summer while I traveled through France. Renee is a great new face to Agency Galateas. Her portfolio is mostly filled with androgynous portraits which she embodies beautifully. However I wanted to play into Renee's feminine and sexy side. Which as you can tell, she pulls off stunningly!



Photography/Retouching/Background photography: Jennifer Avello
Talent: Renee Lilley with Agency Galatea
Hair/Make up: Kerre Berry with Artist by Timothy Priano
Styling:Marta Cebrat-Czernik
Assistant: Martyna Magdalena Wózek
Be sure to check out Renee's modeling portfolio where eight of my images are currently being displayed!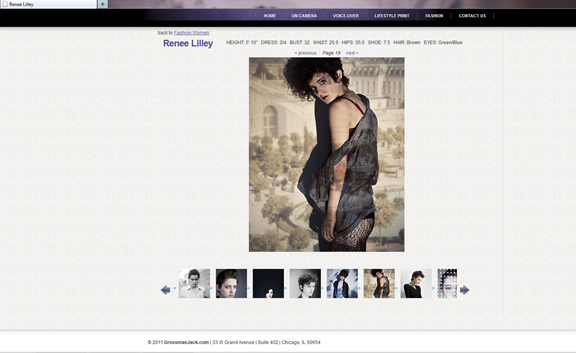 xo, JA