Reverie Magazine, September 2011
Check out the September Issue of the up and coming fashion magazine,
Reverie
! My 6 page Spread, "Deux Semaines en France" has been published within starting on page 65! Don't forget to check out the back of the magazine, where one of my favorite photographs from the editorial graces the back cover! I'm so excited to have my first back cover. I cannot wait to get my hands on a print copy!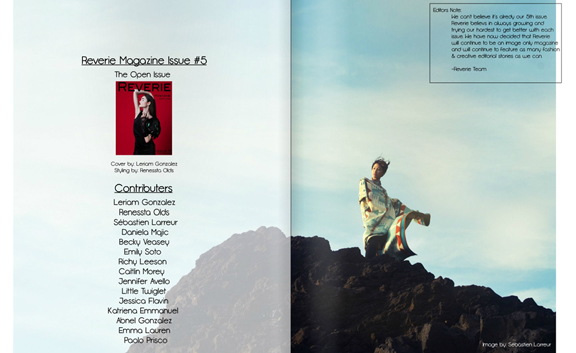 "Deux Semaines en France"
Photography/Post/Background photography: Jennifer Avello
Talent: Renee Lilley with Agency Galatea
Hair/Make up: Kerre Berry with Emerging Artists
Styling: Marta Cebrat-Czernik
Assistant: Martyna Magdalena Wózek

& the back cover: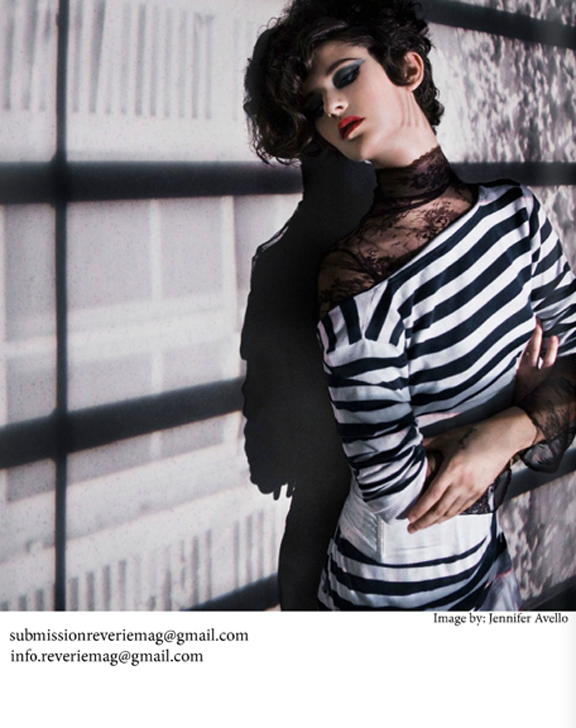 Read more about this shoot in my previous blog post, "Adieu Juin, Juillet Bonjour!"
xx, JA