Viduity: A Fashion Editorial
Right before Halloween I photographed an editorial at a beautiful 500 acre park. The location was the perfect setting for my dark fashion story with religious undertones. Fall was at it's peak and the cool breeze wrapped around us and filled in the spaces of our silent film. "Viduity," is a progression through images. The story and meaning can be taken any way you please.
Ella, my stylist and I have been planning on shooting this editorial for months. I was very pleased when the shoot ended up getting booked in October with an entirely new group of talent whom I have never worked with before. Vanessa Valliant designed a mean face on make up, Erin S killed it with hair, and Jasmine Jade bared the cold and modeled her ass off. I recently fallen into the trend of working with a small select group of individuals. It's easy; I know their work, I know how they work and they know how I work, so it just works. I find that some times when trying out new venders, you may not be on the same page and vision can be lost in translation. But working with new talented people is one of the best parts of my job! I was very pleasantly please with working with this new team of talented artists. The images were more then I was envisioning. And that is always when you know you've done it right! 😉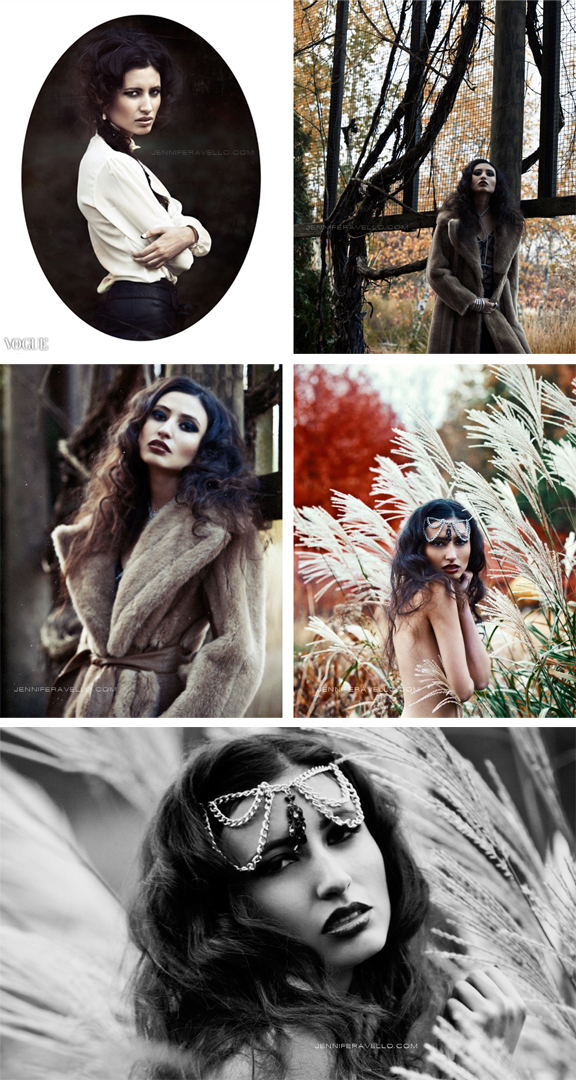 "Viduity"
Photography: Jennifer Avello
Model: Jasmine Jade
Make up: Vanessa Valliant
Hair: Erin Schneider
Styling: Ella G Ber
And a couple additional shots:

One of the images from this fashion story is published on Vogue.IT this month! Be sure to check that out!! I am very proud of my team and all their hard work.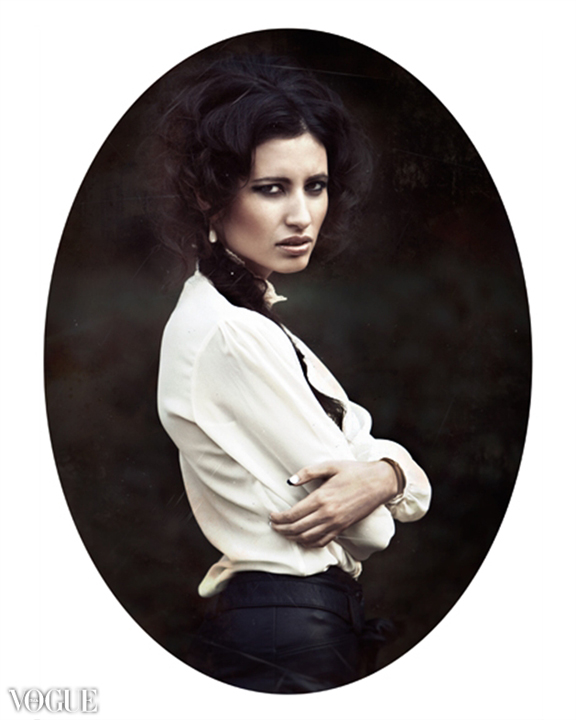 Be sure to check back, for another publication out this month and news about my largest job yet, (with Vanessa and Erin on make up and hair) for Playboy!
xo, J