K.A.G Spring/Summer 2012 Look Book
I had the pleasure of recently photographing K.A.G's look book, an up and coming fashion line created by Chicago fashion designer, Katarzyna Grzesik. Be sure to keep your eye on her as she is one of the talented artists chosen for 2012's Chicago Fashion Incubator!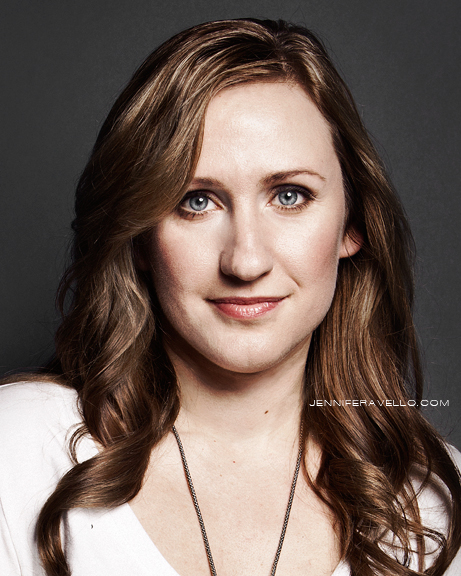 Katarzyna Grzesik, Chicago Fashion Designer
K.A.G. is a fashion forward brand that is focusing on using the highest quality natural fabrics in artfully tailored designs. Collections are influenced by various textures found in nature and architecture, incorporating it into flattering and sexy silhouette. The designs include versatile pieces which can be dressed up from casual to a night out, with a playful twist by using bold colors, prints and textures.
K.A.G Spring/Summer 2012 Collection
Photography and Retouching: Jennifer Avello
Talent: Lauren Lasher with Elite Hong Kong
Designer: K.A.G
Hair and Make up: Jenna Baltes with Chicago Emerging Artists
xo, JA