My second editorial with Amercias Next Top Model, (Cycle 11 winner,) McKey Sullivan is out in XEX Magazine in New York City. Our editorial, Blue Ash is in Issue 5, out in print and digital and was said to be in New York news stands by the end of April!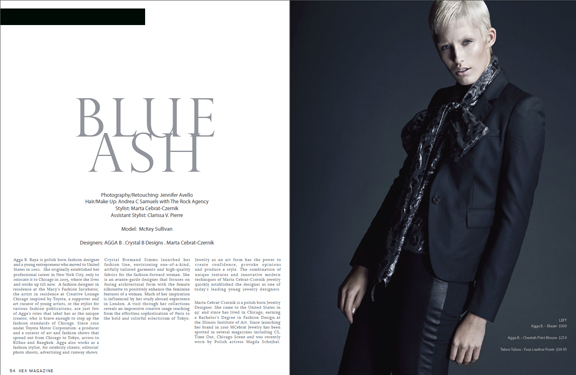 XEX pronounced "X" is an online and print Fashion/Art/Design/Bizarre magazine & blog designed to act as an dynamic, engaging resource that offers readers commentaries onto the very best in Fashion, art, photography, and bizarre topics. XEX allows the best and brightest amateur, rising, and professional artists an arena to display their work and create a dialog about art and the stories surrounding it.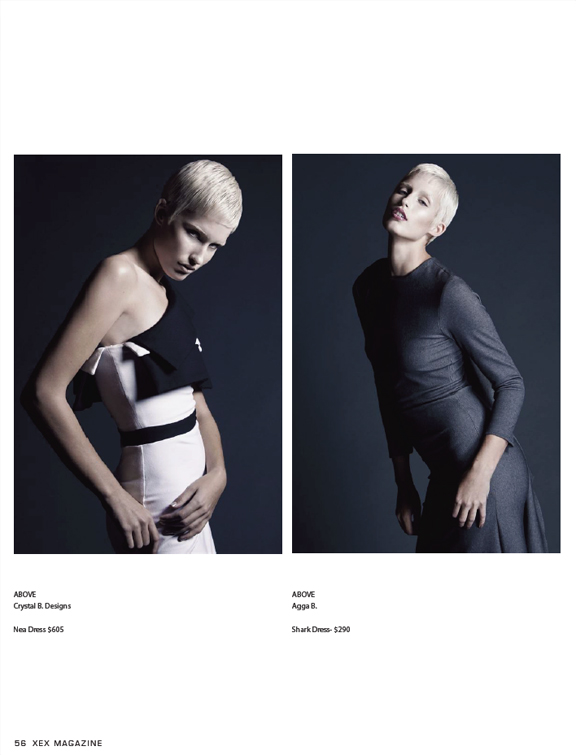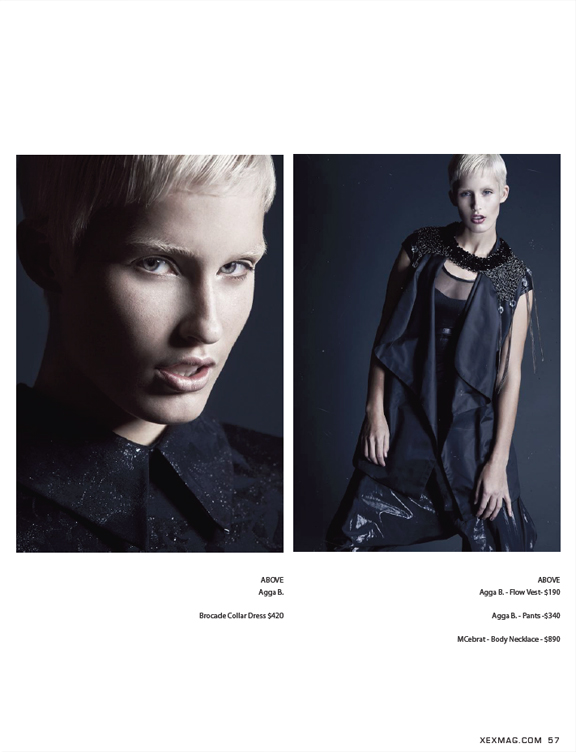 Check out some additional shots on my Facebook page!
Don't forget to "Like" the page to keep up to date with what I am currently working on!
Photography by Jennifer Avello
Talent – Mckey Sullivan with Factor Women
Hair & Makeup by Andrea C Samuels with The Rock Agency
Styling by Marta Cebrat-Czernik
Stylist Assistant – Clarissa V. Pierre