Model Test with Nikki, Factor Women
As I sit back and soak up these last moments of summer, I can't help but think…. Where did the summer go? Perhaps summer slipped away somewhere between too much coffee and sleeping pills or hiding out in air conditioned, blacked out sheet studios, editing my life away praying the heatwave would just break. I've always sported my golden bronze skin and sundresses this time of the year but it seems like this year I have somehow escaped the sun, itching for fall to come faster than ever. Perhaps I am not the carefree, naive girl playing artist anymore. Somedays I feel more starving than artist. But none the less, I can always smile and say I wouldn't trade this life for anything else. Honest.
Just about every winter, I begin planning all these amazing shoots come spring and summer. And every spring and summer I somehow become too busy or too preoccupied to shoot all that I dream up while bundled up in over sized sweaters and infinity scarves. Perhaps I should make that my main priority come 2013. I'll be sure to add "Do what you say, say what you mean" to my New Years Resolutions this year.
While browsing through my archives last week I came across this shoot I did in April and couldn't help but wish I shot more creative stories on location this season. Well, maybe next time…

Photography & Retouching: Jennifer Avello
Talent: Nikki Bell with Factor Women
Hair and Make Up: Diana Larionov
Styling: Michelle Jeremias; My Chicago Stylist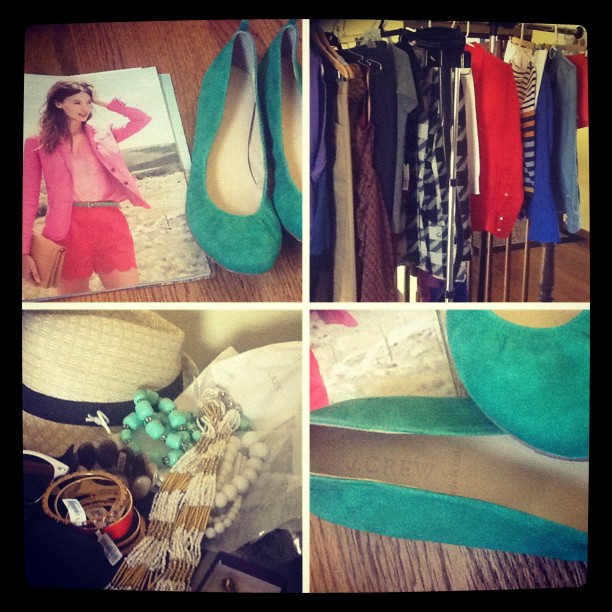 xox,
J