Model Portfolio Test with Lori, MSA Models
I had a blast updating Lori Prestidges modeling book a few weeks ago. And lucky me, I get to work with this gem again in a couple of hours for a few more updates before shes off to New York to take the modeling world by storm…. again!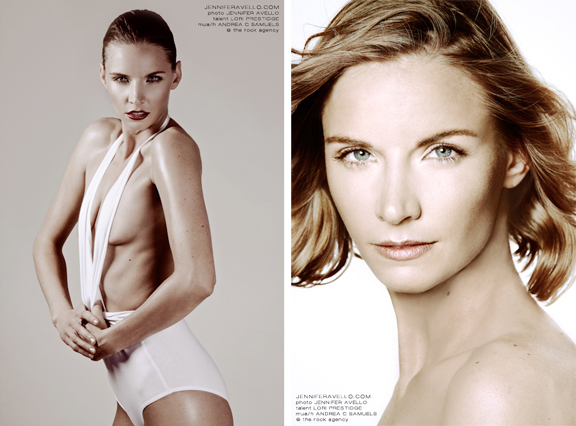 Mostly a commercial model, Lori really wanted to experiment with a more editorial look while of course updating her commercial side. We spoke after the fact and Lori mentioned how unsure she was at first about even trying to be more "edgy," but was shockingly surprised when this became her favorite image of the group. Which I too, just love! Even with weather not on our side, we jumped right into shooting lifestyle in the rain. Which I personally just love the added flare. With that being said, we are both thrilled that today looks like Chicago will behave itself while we are out shooting some more fun looks on location.
photography JENNIFER AVELLO
talent LORI PRESTIDGE
mua/h ANDREA C SAMUELS @ the rock agency