BAMBI Magazine: Issue XIV
I remember coming across Bambi Magazine when I was in college and being completely taken back by the overwhelming amount of stunning, powerful imagery. I am so excited to have finally had the opportunity to collaborate with one of my favorite magazines!!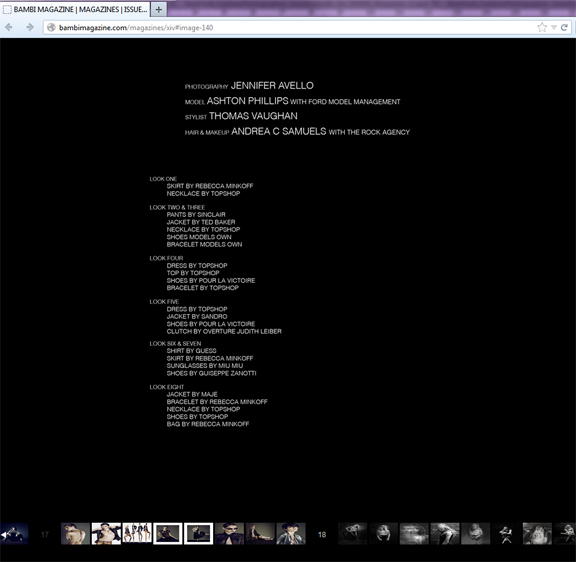 Bambi is about giving fashion photographers creative freedom, allowing for the lines between fashion and art to truly blur, and respecting a model's desire to be herself. Bambi is Sex, Culture and Rock an' Roll.

Photography JENNIFER AVELLO
Talent ASHTON PHILLIPS at FORD MODELS
Styling THOMAS VAUGHAN
Make Up and Hair ANDREA C SAMUELS at The Rock Agency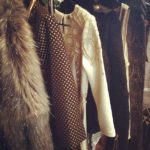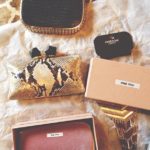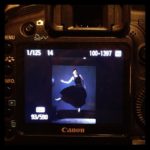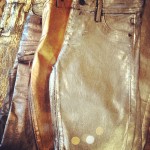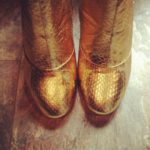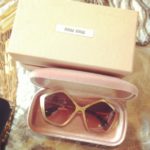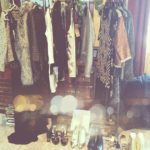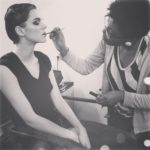 xx
J