Nate Berkus Associates for Refinery29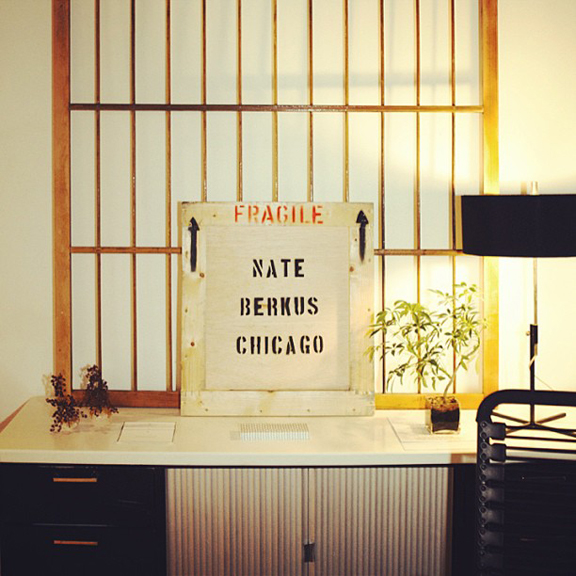 I had a blast meeting a photographing the wonderful and chic associates from the Nate Berkus Design Firm in Chicago for Refinery29. Between the open, spaciousness converted stable to design firm, the amazing (Nate Berkus) design details, the chic associates, and all their adorable furry friends I could have packed up and moved right in!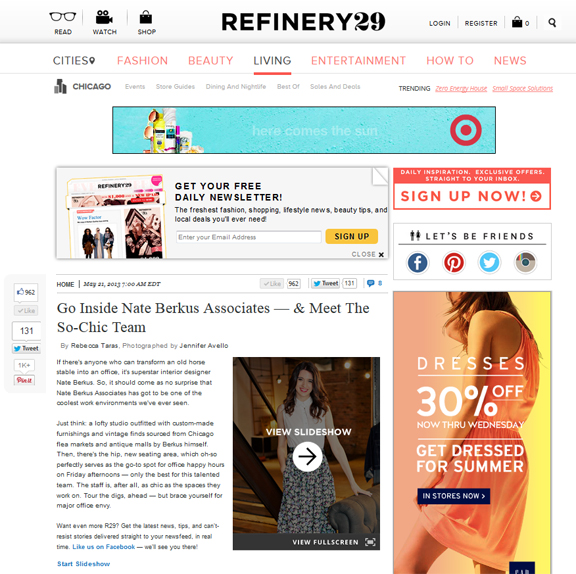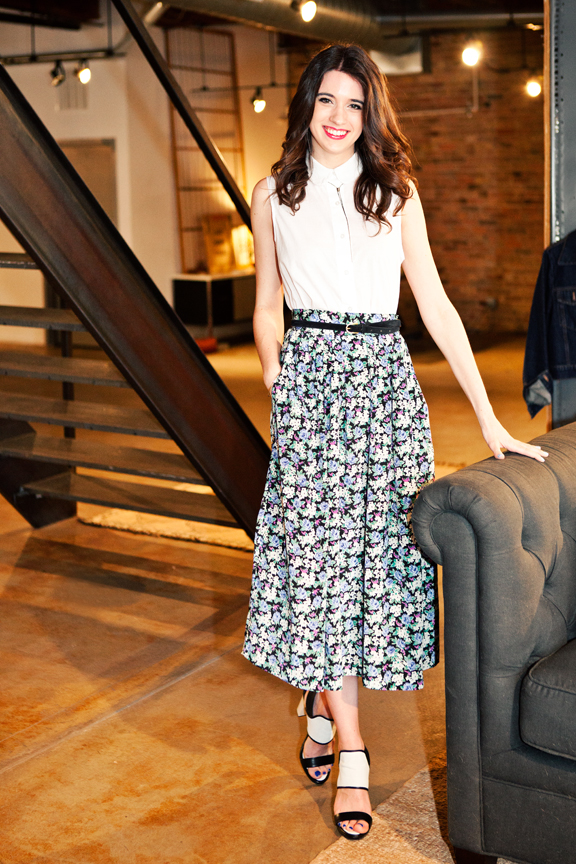 Gabrielle Exner, design assistant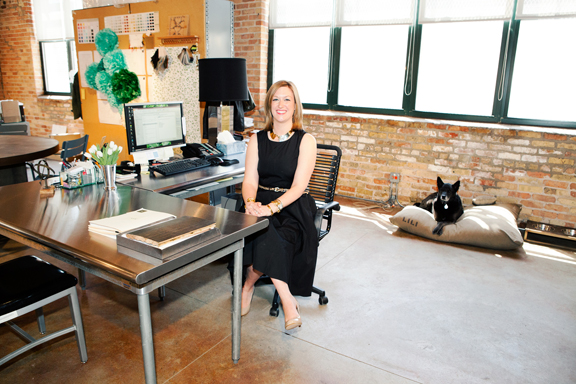 Alyson Weder, assistant project manager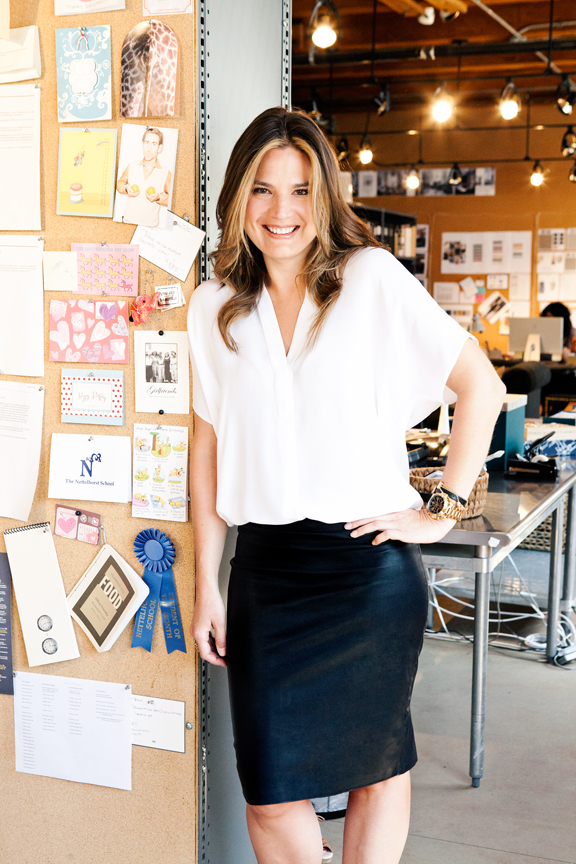 Alison Wilcox, senior project manager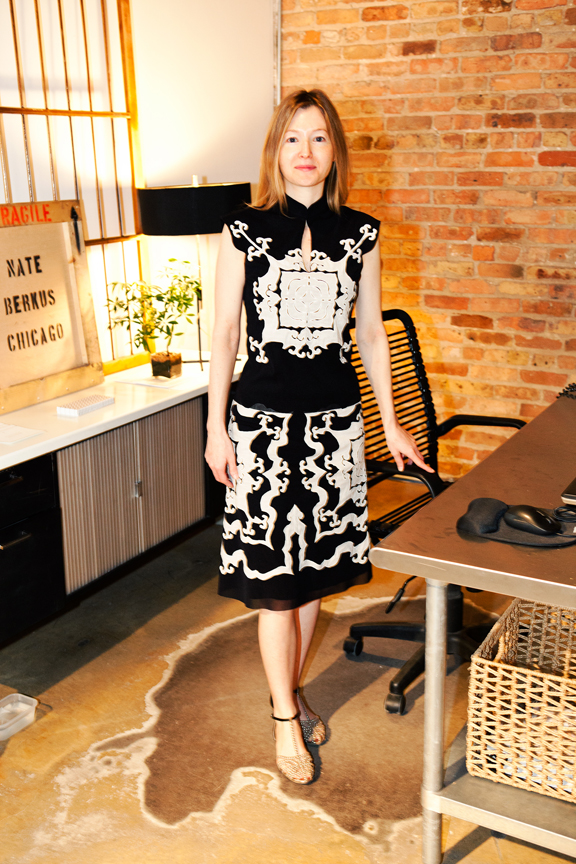 Deborah Kiersch, office coordinator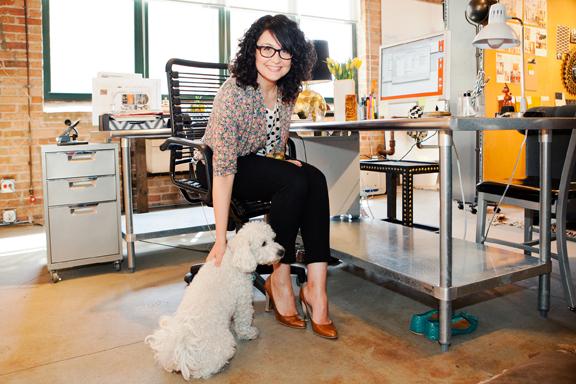 Tara Shade, creative director at Nate Berkus Entertainment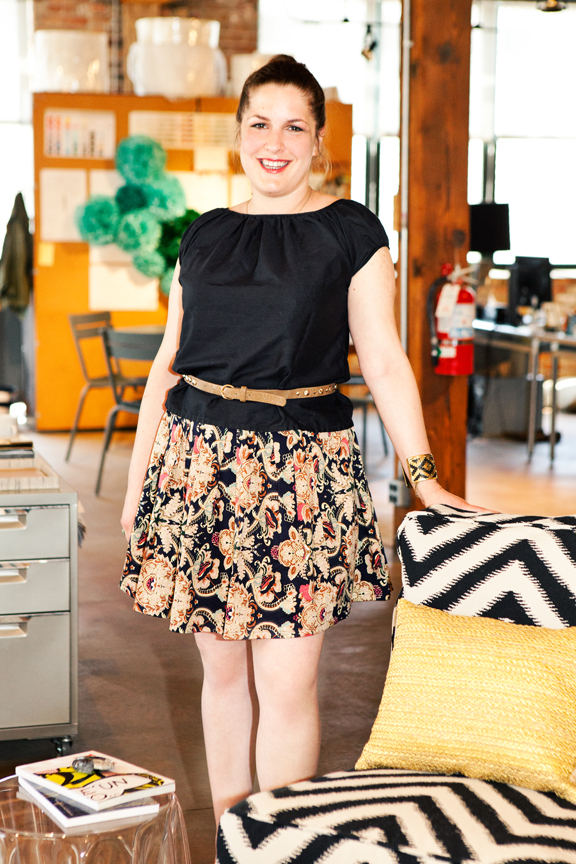 Meredith Smerchek, designer, Nate Berkus Entertainment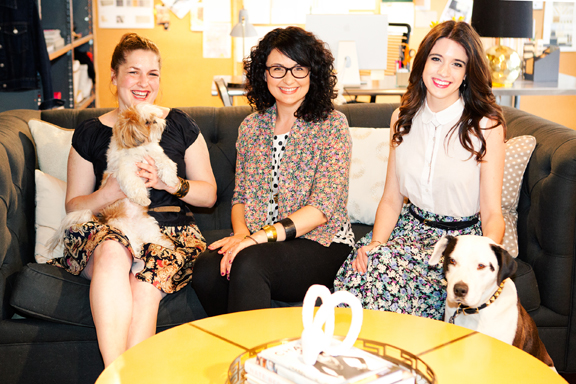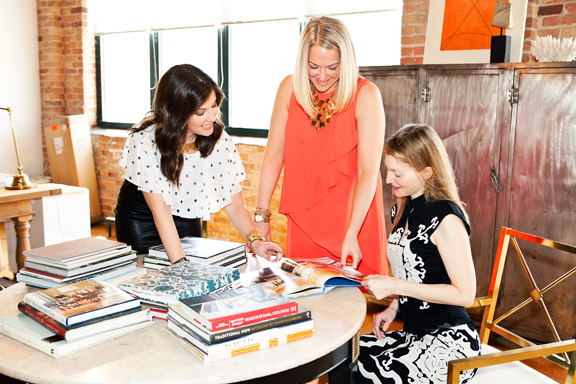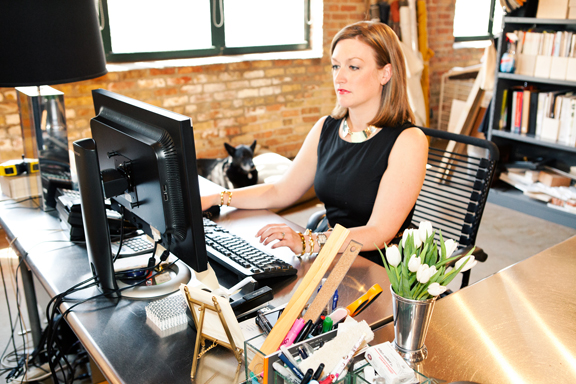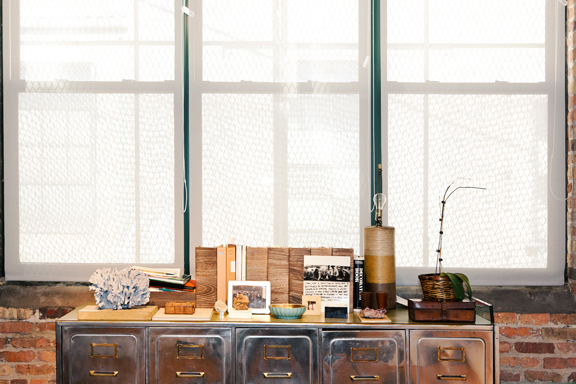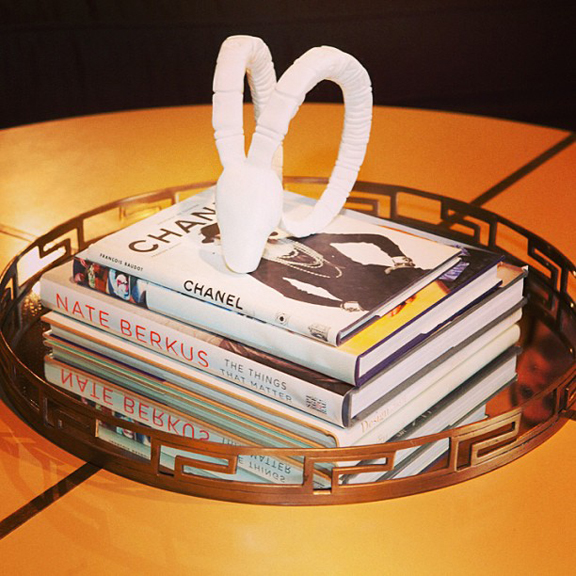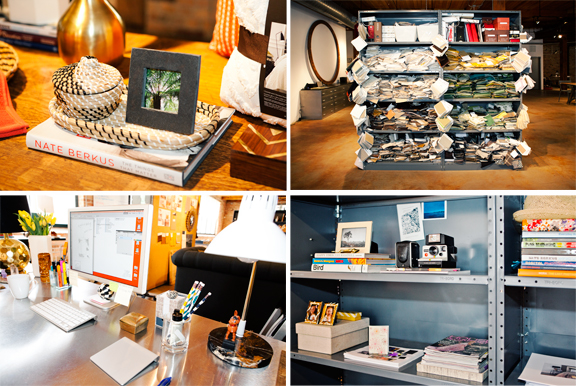 This assignment of course made me even more eager in my search for the perfect home for my fiance and I. At least I know where I will be pulling inspiration and home decor from when that time comes!
Be sure to check out the full article on Refinery29 for more information and additional imagery from inside Nate Berkus Chicago.
Additionally Featured: The Huffington Post, Kompas.com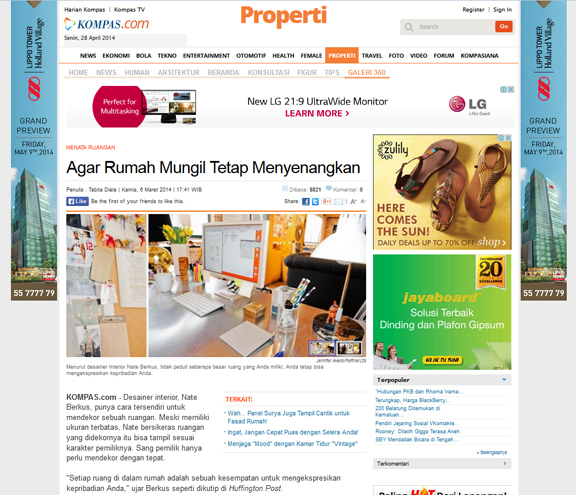 Related Post: Inside Nate Berkus' Office on The Huffington Post
xx
J