Tara Swords of Olfactif by Jennifer Avello for Refinery29
I had the pleasure of photographing Tara Swords, the nose behind Olfactif for Refinery29. Olfactif is: Unique, hard-to-find fragrances. Born out of artistic vision, curated for you, and delivered to your door every month.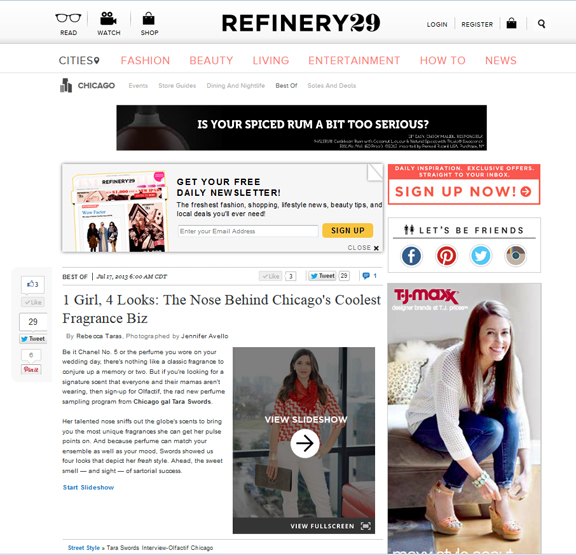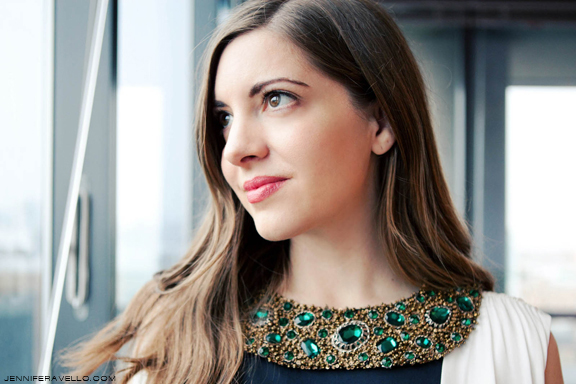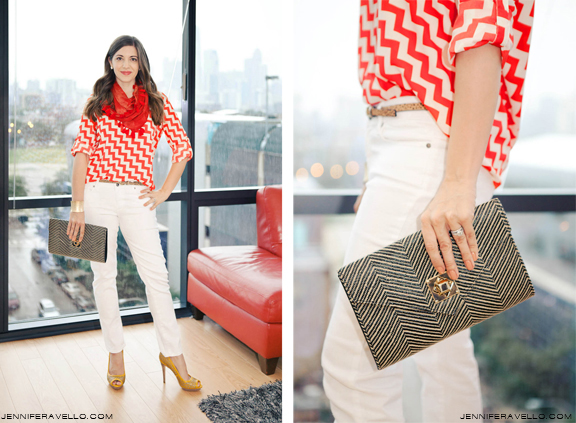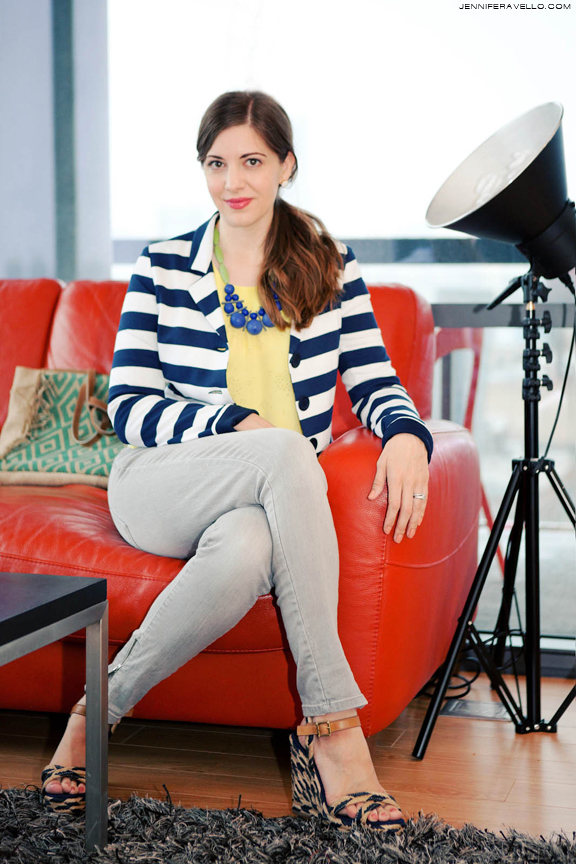 +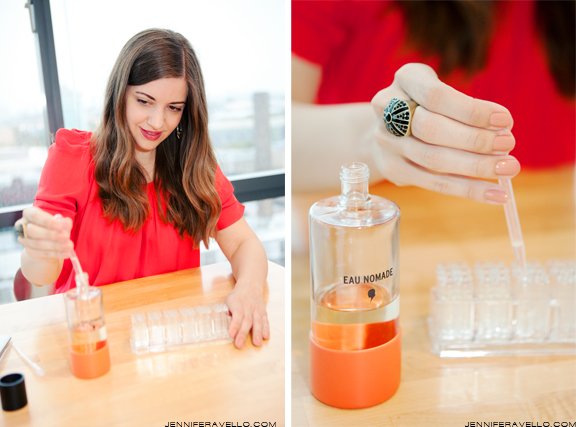 Be sure to check out the full article and Interview with Tara Swords, the nose behind Chicago's coolest fragrance business, Olfactif OUT NOW on Refinery29.
xx
J