OUT NOW! // "Mind your Manor" for 1883 Magazine!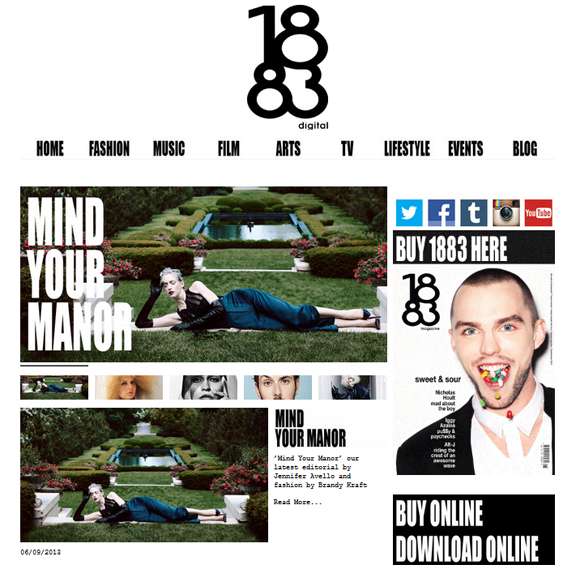 Between the changing of the leaves, the cooler gorgeous weather perfect for a night out on the town, and of course the fashion; there is not much more I adore more than fall. If I could, (and believe me I try) I would live in layered tees, leather coats, ankle boots, and of course draped bulky scarfs. If only fall could live on forever instead of being sandwiched between the unbearable heat and the frigged winter nights that seem to last twice as long!
As excited as I am that it is finally September, I am more excited to finally share with you all my latest fall fashion editorial for 1883 Magazine.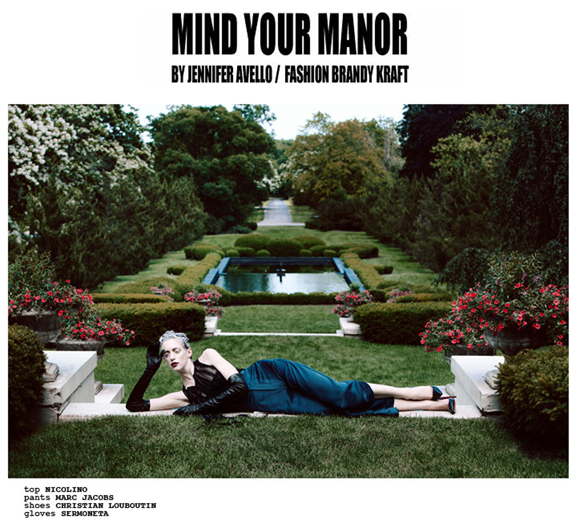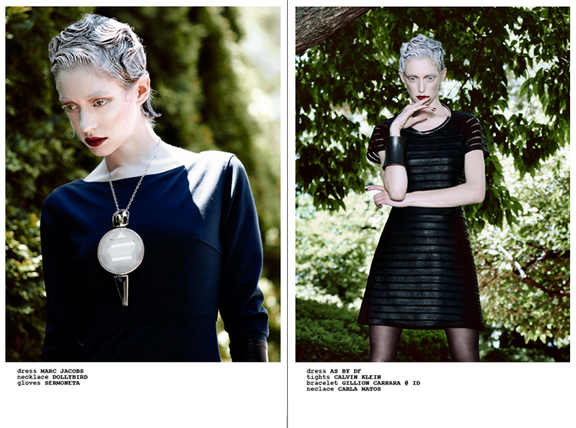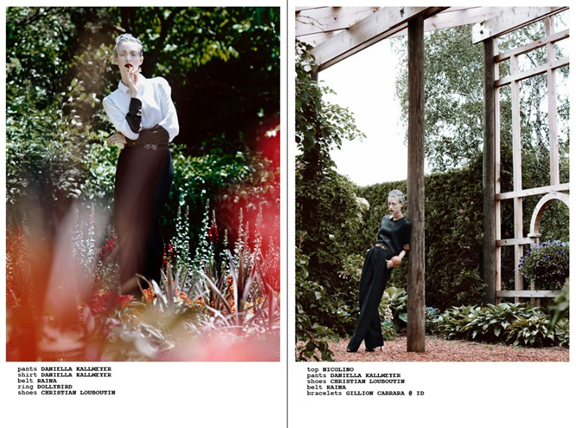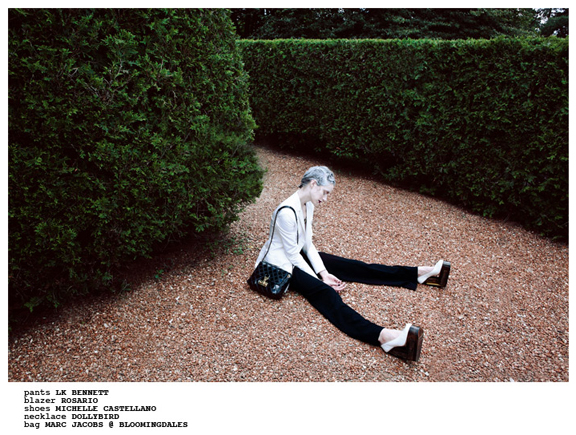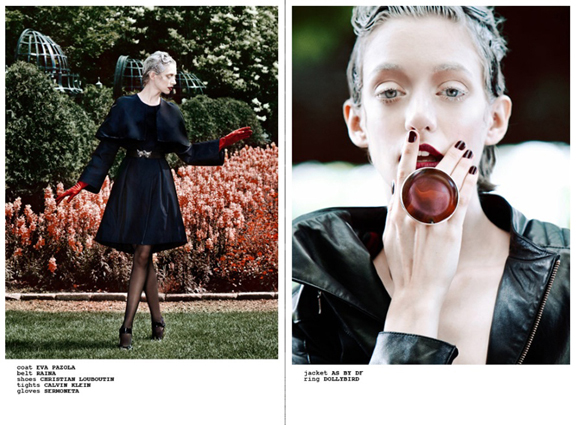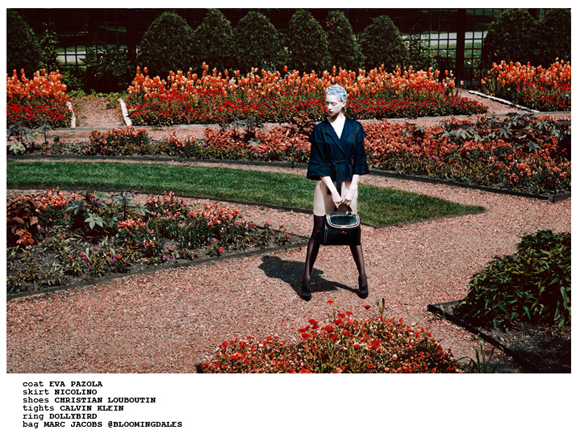 Outtakes //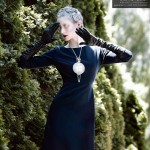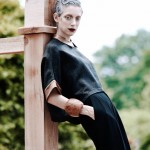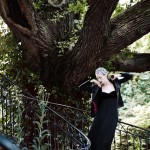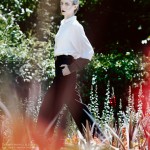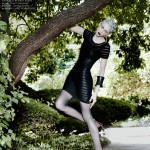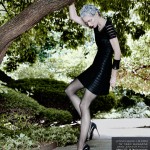 A big thank you to my amazing talented team! This all would not have been possible without each and every one of you!
Photography: Jennifer Avello
Talent: Factor Women Model Management
Styling: Brandy Kraft @ Artists by Timothy Priano
Makeup & Hair: Andrea C. Samuels @ Black Board Group Management
Makeup & Hair Assistant: Ashley Johns
Photographer Assistant: Luke Schneider