Holiday Gift Guide 2013 for Glossed and Found
My Holiday Gift Guide is OUT NOW for Glossed and Found!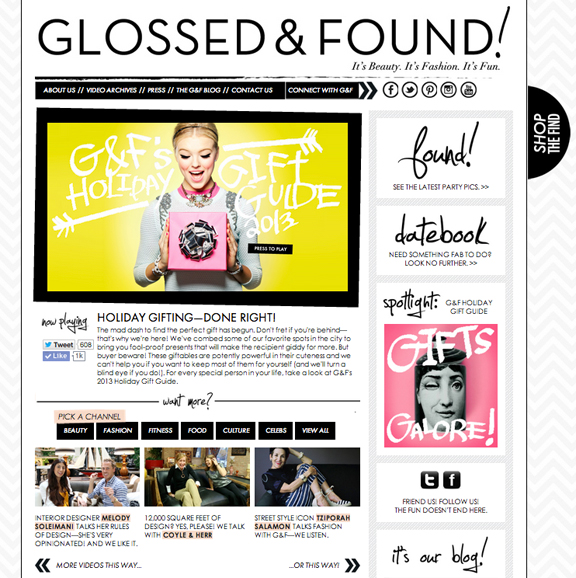 I'd love to be able to say I had a blast shooting this editorial but truth be told I was terribly ill, (with what I found out the next day was bronchitis!), overly tired and completely stressed out. I've never felt so terrible before in my life. We had 8 sets and a team of 17 so postponing this assignment was not an option. Sometimes you just have to get up and get shit done. Surviving on an inhaler I had in my purse to breathe, I managed to shoot the entire editorial and last all day. Having a hard time being able to breathe is probably one of the scariest things I've ever encountered. I have to give the biggest thank you to my assistant, Christopher Free for stepping up and helping out so much on set. I honestly, couldn't have lasted all day without him. Looking at the final editorial now, I am glad I was able to stick it out and am so excited to share our holiday gift guide with you all!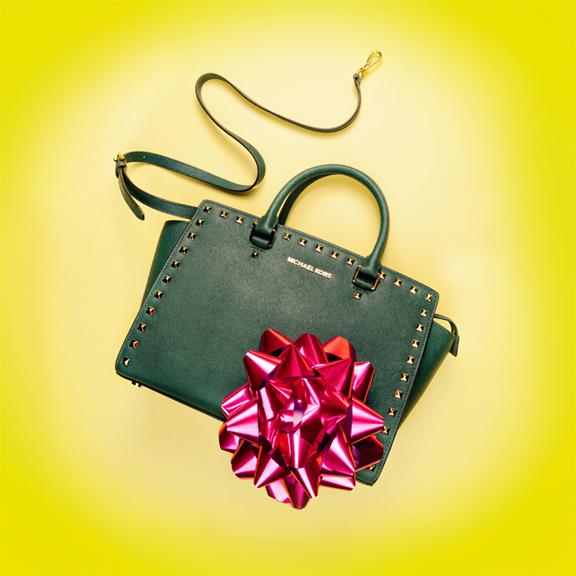 PHOTOGRAPHY: Jennifer Avello
CREATIVE DIRECTOR: D. Graham Kostic, G&F
FILM: Emily Hard, G&F
STYLIST: Elizabeth Margulis
FASHION EDITOR: Helen Berkun
MAKE UP: Chrisondra Boyd, Ford Artists
HAIR: Heather Schnell, Ford Artists
PROP STYLIST: Amy DiTomasso, Factor Artists
MODELS: Cassie and Barbara, Factor Women; Taylor and Jazzelle, Ford Models; Shayne and Daniel, Chosen
PHOTO ASSISTANT: Christopher Free
ASSISTANTS: Anthony Mugnolo and Thereasa Poborsky
>>>See the full editorial and details on all the gifts on GlossedandFound.com
What's on your wishlist?
xx