Recording Artist and Entertainer Sashé Taylor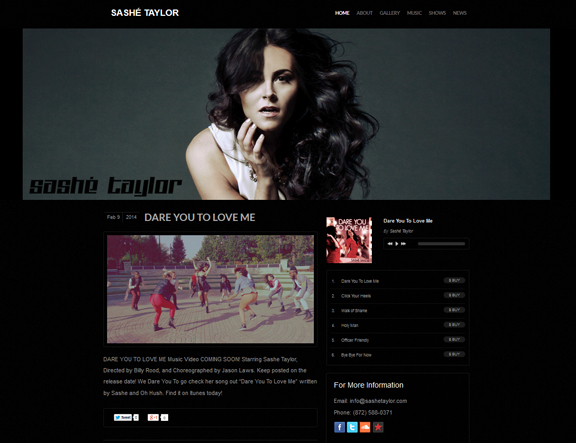 I had the pleasure of working with Sashé Taylor, Recording Artist and Entertainer. What a beautiful soul she is! And it rings true through her powerful voice.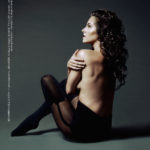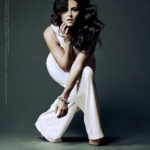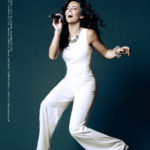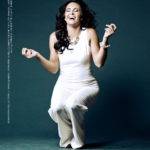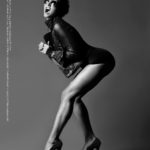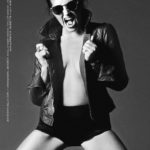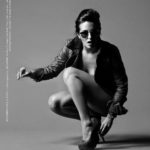 Sashé Taylor will be The Godfrey Hotel Chicago's sultry lounge singer starting in February and the On-Air Host for Godfrey TV! This will be one performer who will definitely warm up Chicago's winter! Don't forget to find her 'Dare You to Love Me' EP on iTunes. You won't regret it!!
Photography: Jennifer Avello
Talent: Sashé Taylor
Director: Jason Laws
Stylist: French Vendetté
Make up and hair: Sheena Marie
Related Post: Jennifer Avello for Sashé Taylor "Dare You To Love Me" EP, Binge Magazine