Glossed and Found's Spring Fashion: Style Academy
My spring fashion editorial for Glossed and Found is OUT NOW! //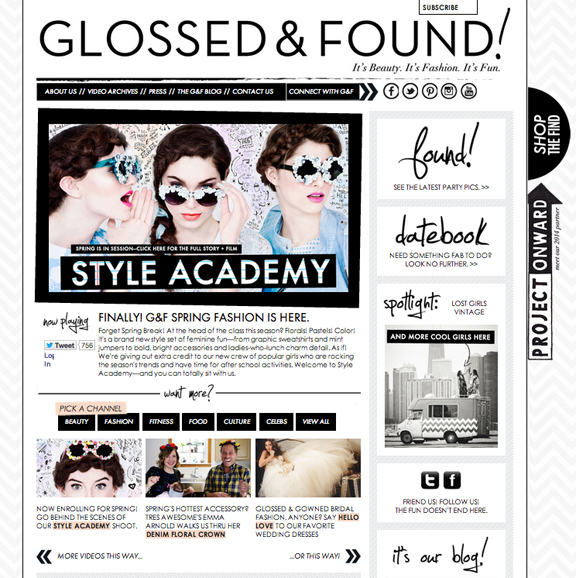 I am thrilled to share this story with you all! There are a couple of things i've been wanting to do lately: 1. An all white/bright shoot. 2. Patterns & Prints! 3. Collaborate with an illustrator.
From the very beginning, Graham and I knew we were planning some sort of fun treatment to add to our story in post, similar to our Spring Beauty Preview. While retouching, I began playing around with different effects but nothing really stuck. My mind kept wandering back to my school days of doodling on everything and daydreaming of being careless and naive with my best friends. I mocked up some quick sample sketchbooks/diary ideas and pitched them to Graham for review.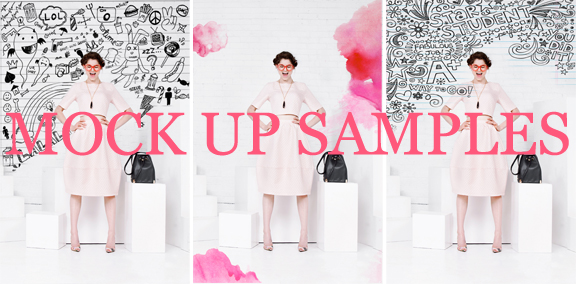 In the end we decided to move forward with an illustrator and I couldn't be happier. Katie Buckleitner did a great job with the illustrations. I am so glad we had the opportunity to collaborate on this editorial together.
On a side note, you may want to look at the illustrations closely… there are some personal G&F touches! 😉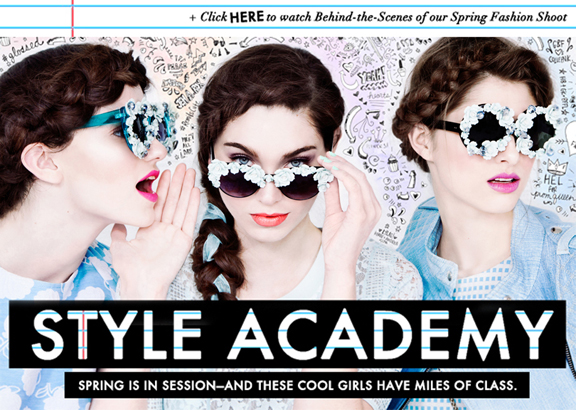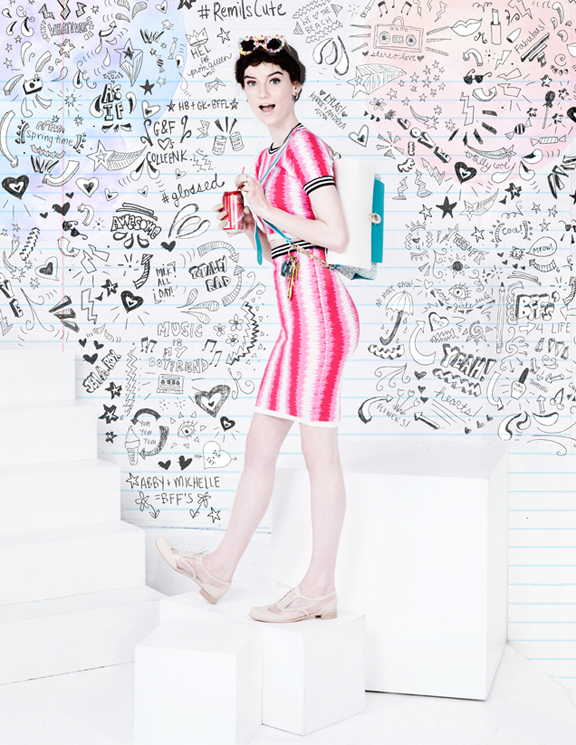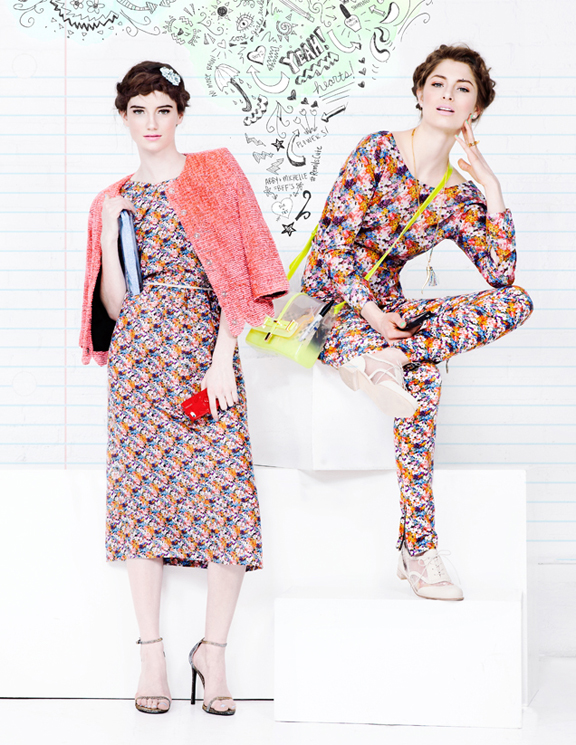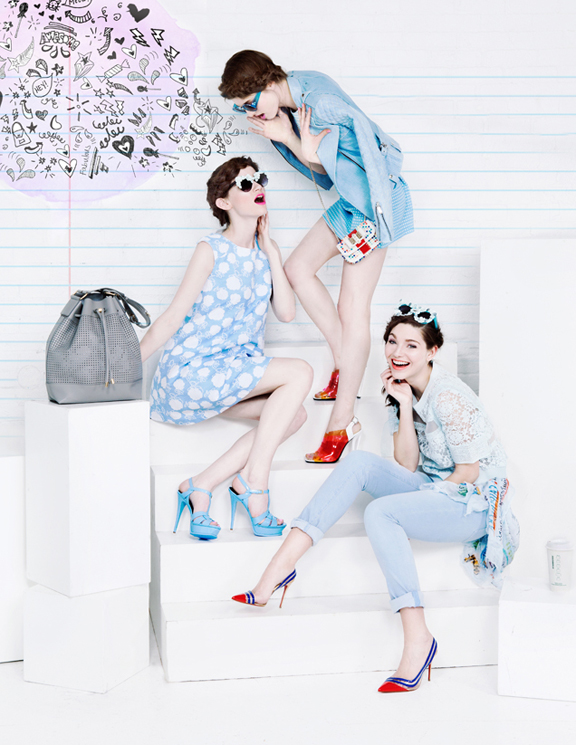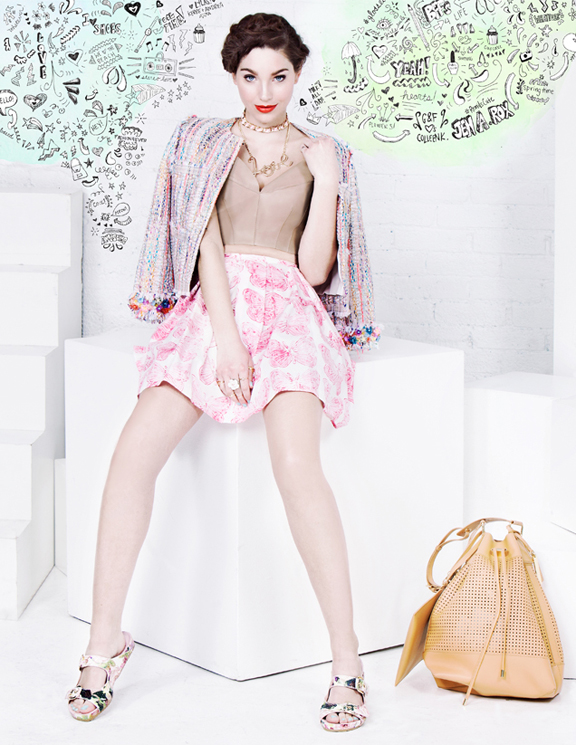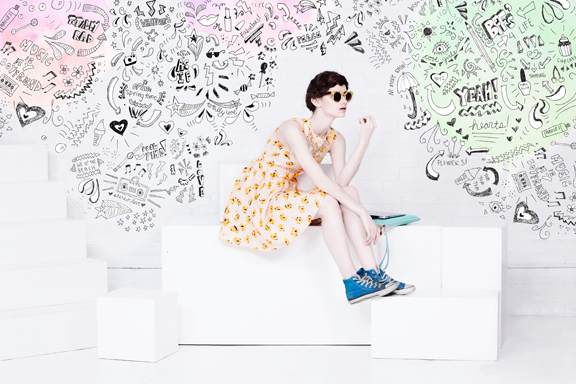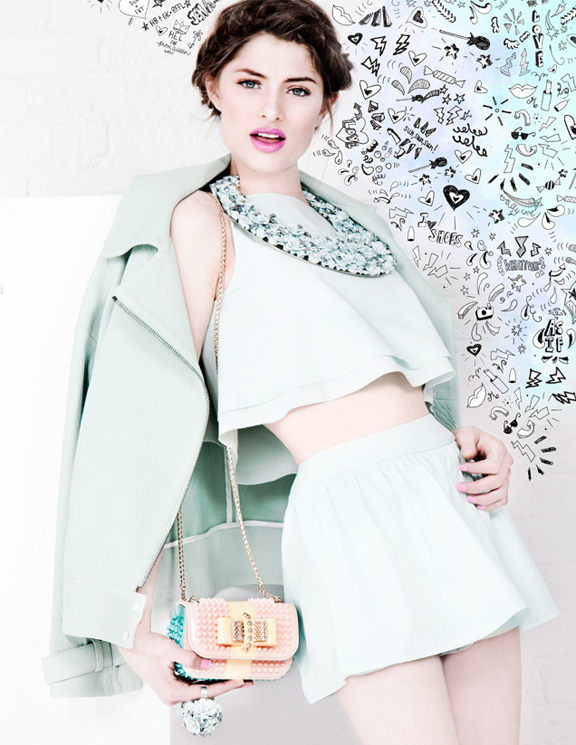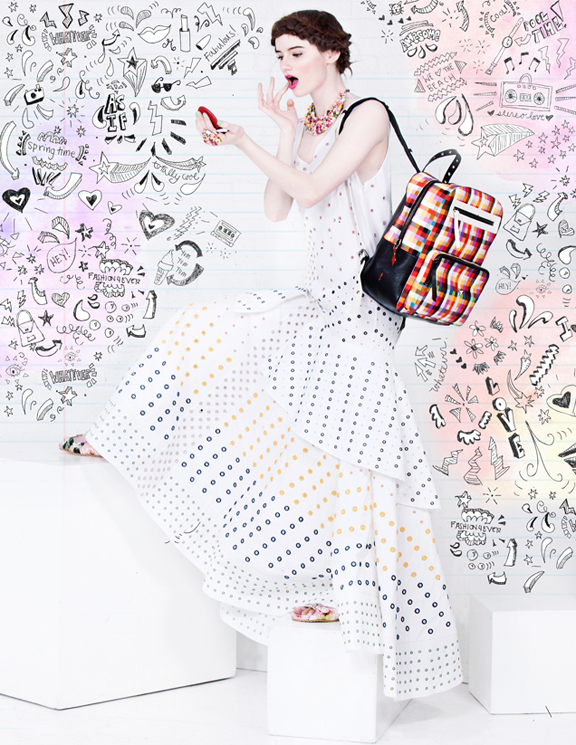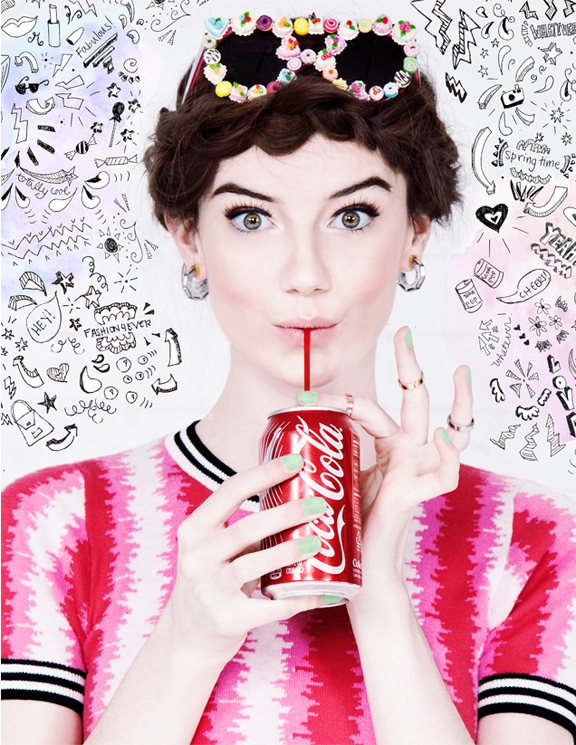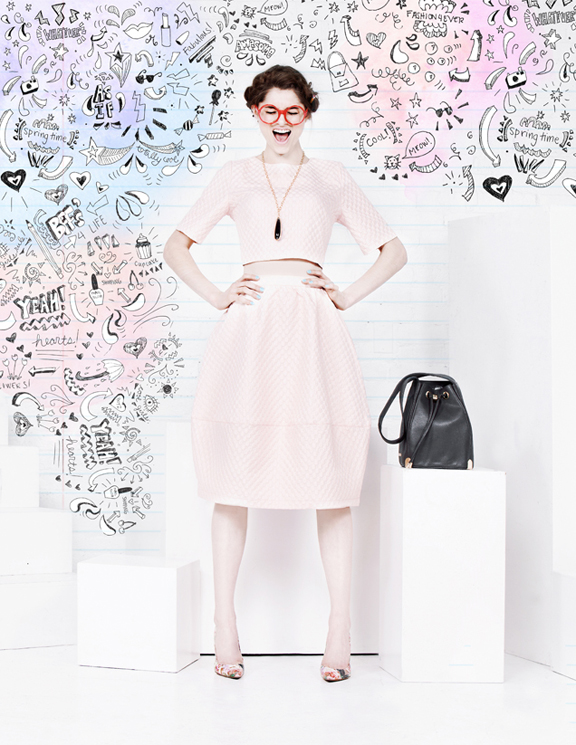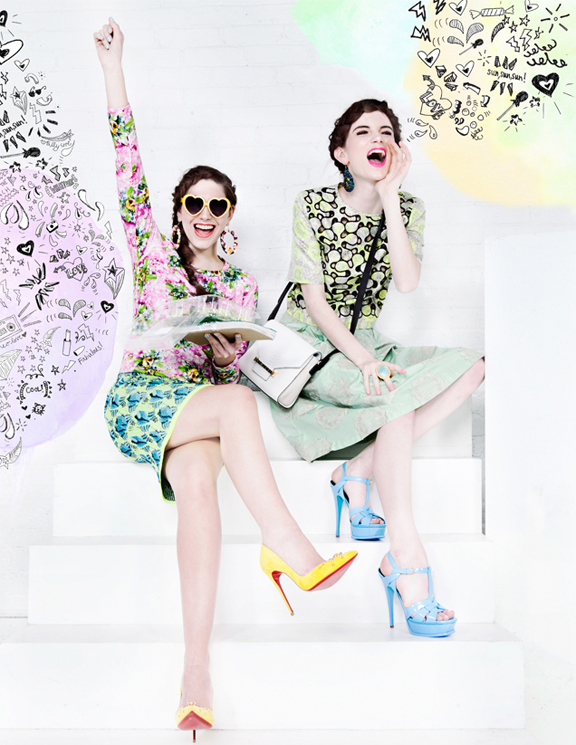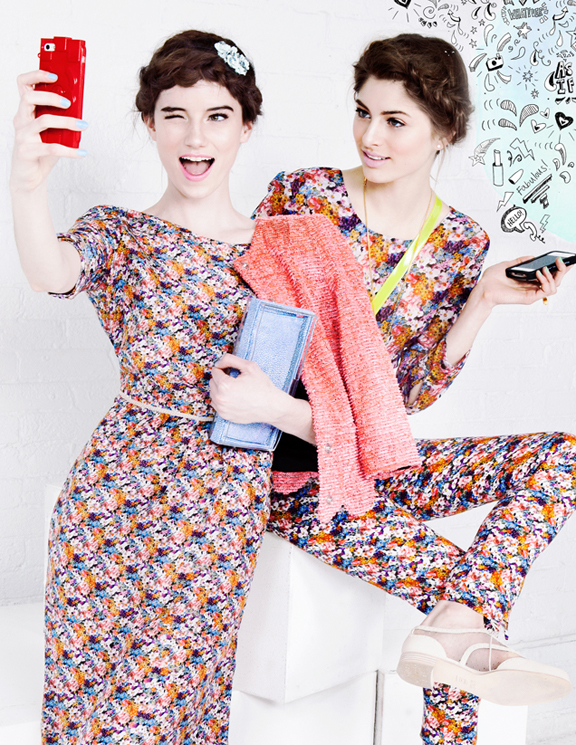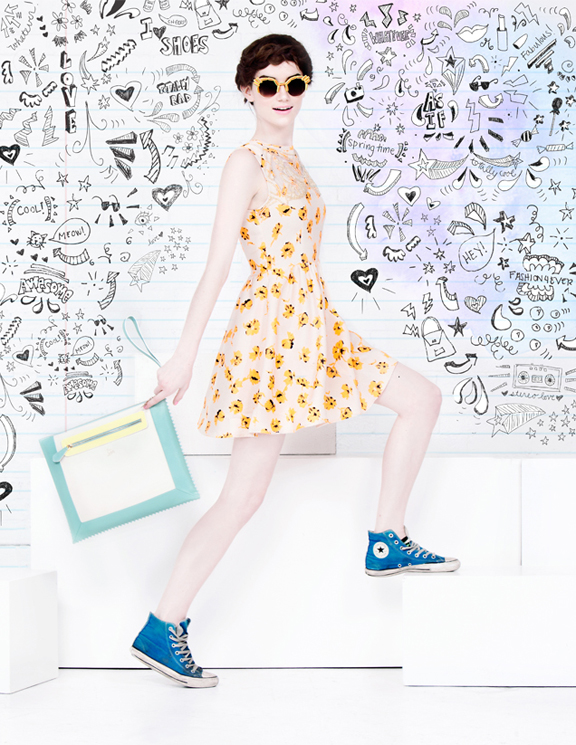 PHOTO: JENNIFER AVELLO
CREATIVE: D. GRAHAM KOSTIC
STYLIST: HELEN BERKUN, FORD ARTISTS
ILLUSTRATION: KATIE BUCKLEITNER
FILM: EMILY HARD
HAIR: KERRE BERRY, FACTOR ARTISTS
MAKE UP: ANDREA C. SAMUELS, FACTOR ARTISTS
MODELS: COLLEEN, FACTOR WOMEN; ABIGAIL + MICHELLE, FORD CHICAGO
STYLIST'S ASSISTANTS: ALAINA AFRICANO, ELIZABETH MARGULIS, ALI STONE
PHOTO ASSISTANT: CHRISTOPHER FREE
Behind The Scenes //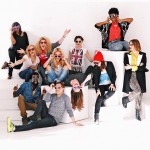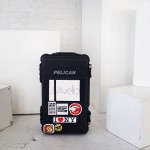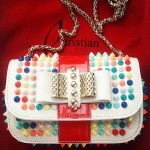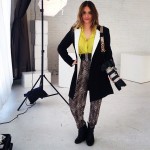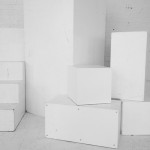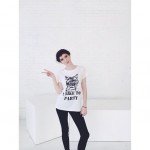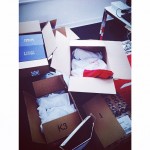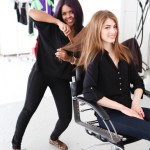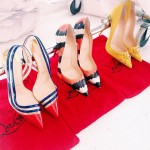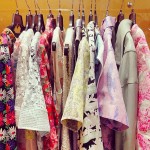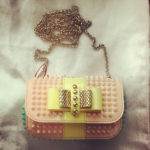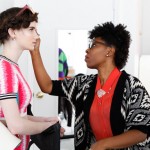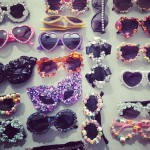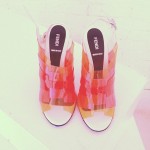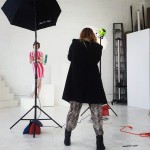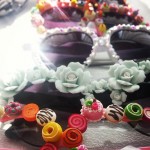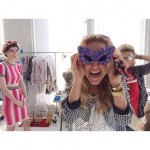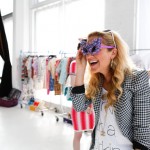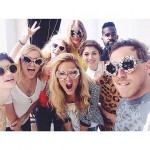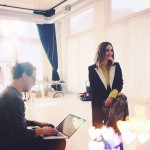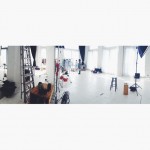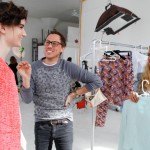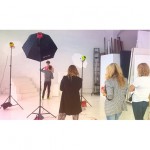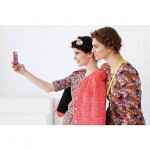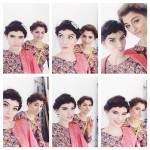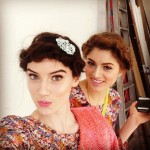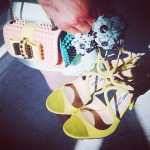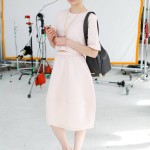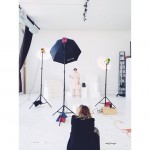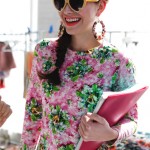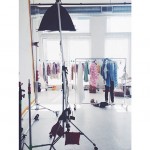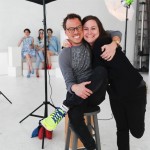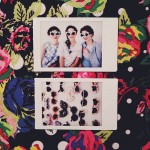 Additionally featured: 10MGMT BLOG