Zach Braff by Jennifer Avello for Chicago Suntimes: Splash Cover, July 13-19, 2014
I am very excited to share with you all my cover of last weeks Chicago Sun-times: Splash featuring Zach Braff!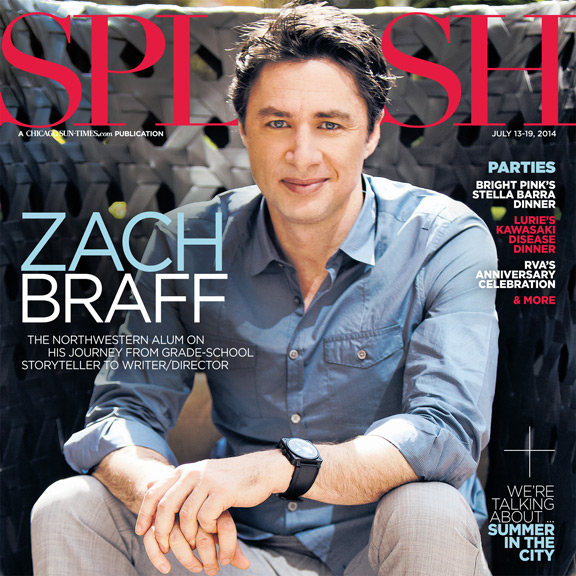 Zach Braff is currently performing on Broadway, and for a time he starred in the TV comedy Scrubs. In theaters yesterday, Braff also directs and stars in his latest film, "Wish I Was Here," which he co-wrote with his older Brother, Adam and funded by Kickstarter. It's the first feature film Braff has directed since 2004's Garden State.
// Read the full article online here: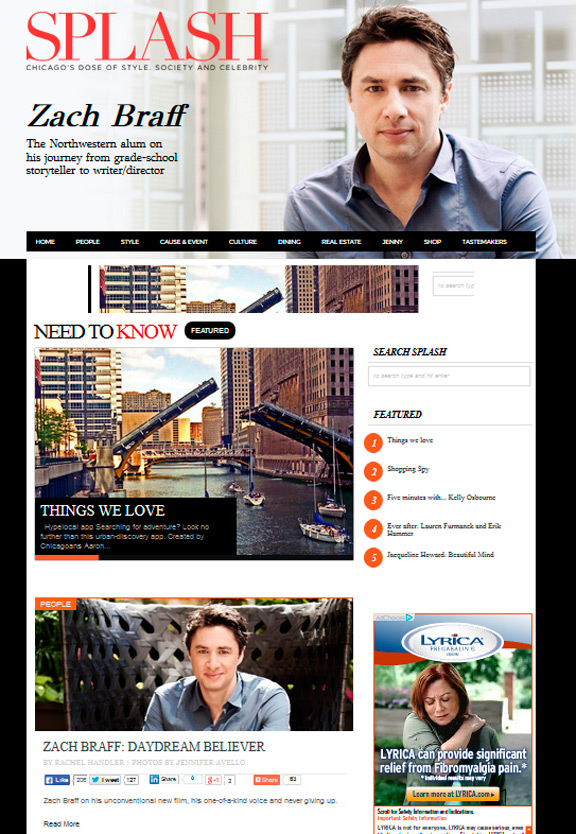 Photographer: Jennifer Avello
Talent: Zach Braff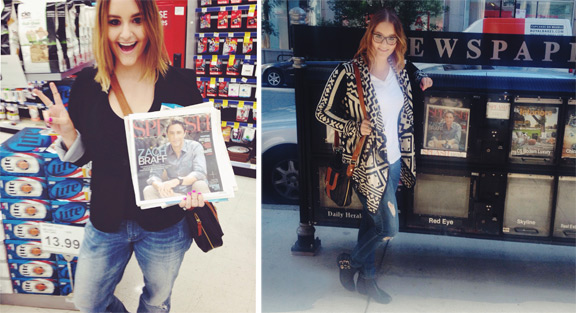 Additionally Featured: Chicago Suntimes: Splash, 10MGMT