Glossed and Found's, 2015 Kick Off: Health + Beauty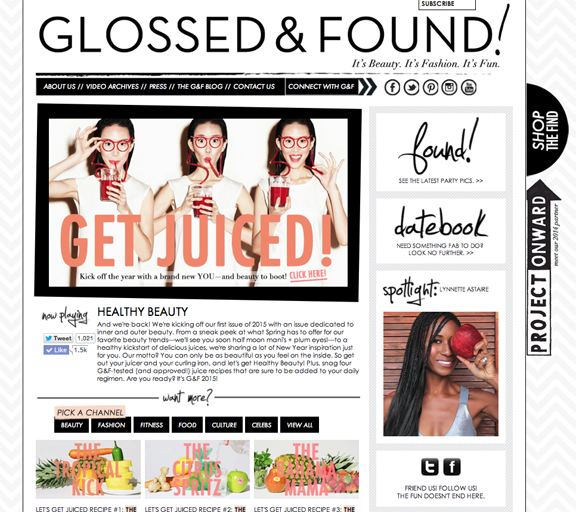 OUT NOW! Jennifer Avello for Glossed and Found: Juice and Beauty.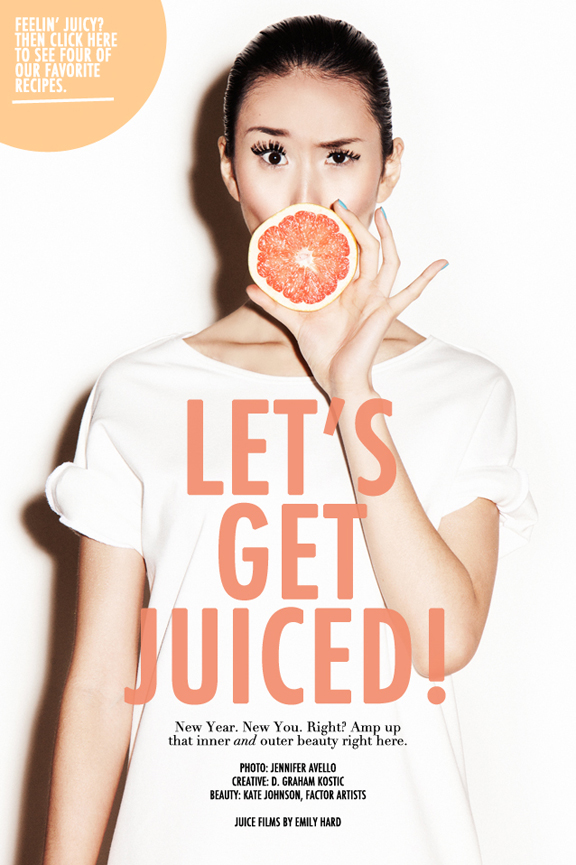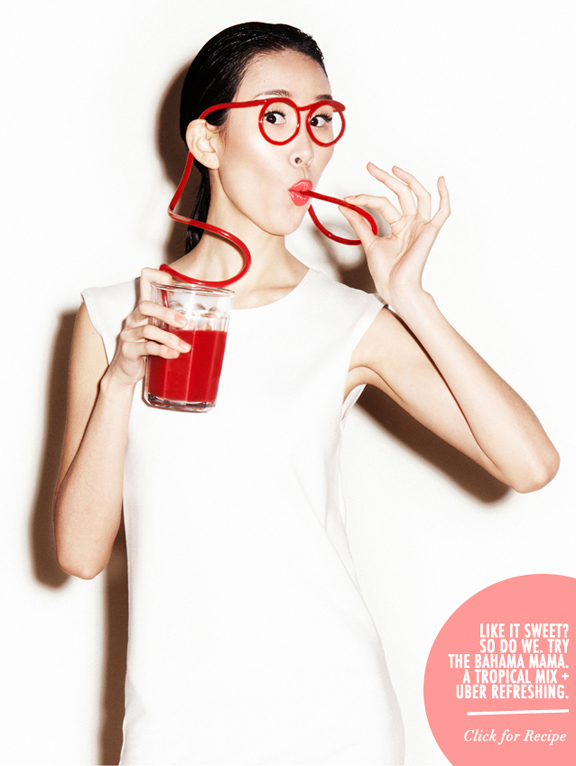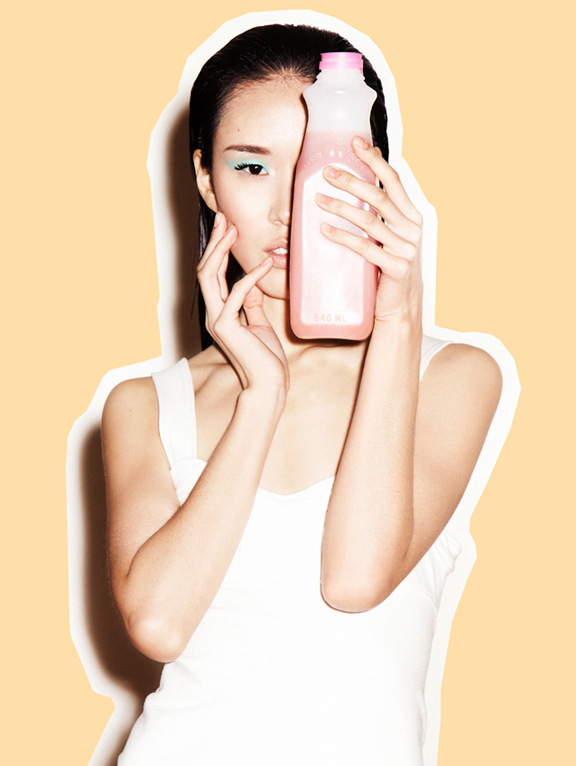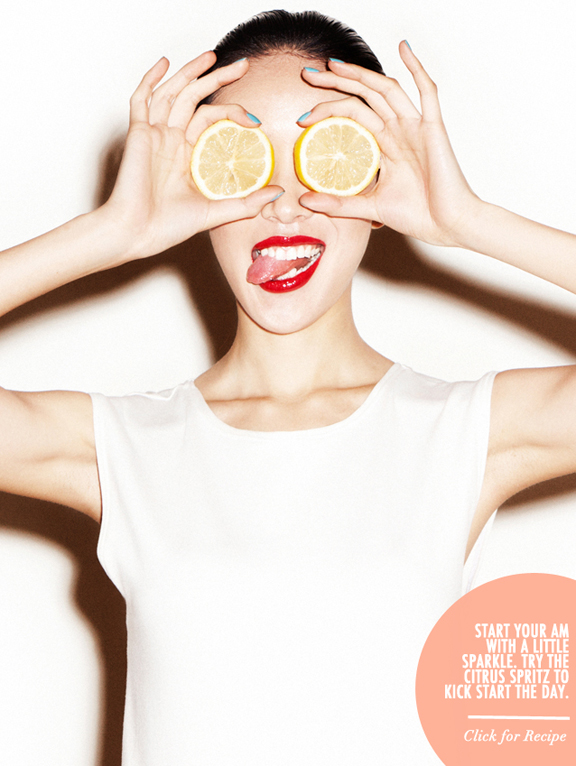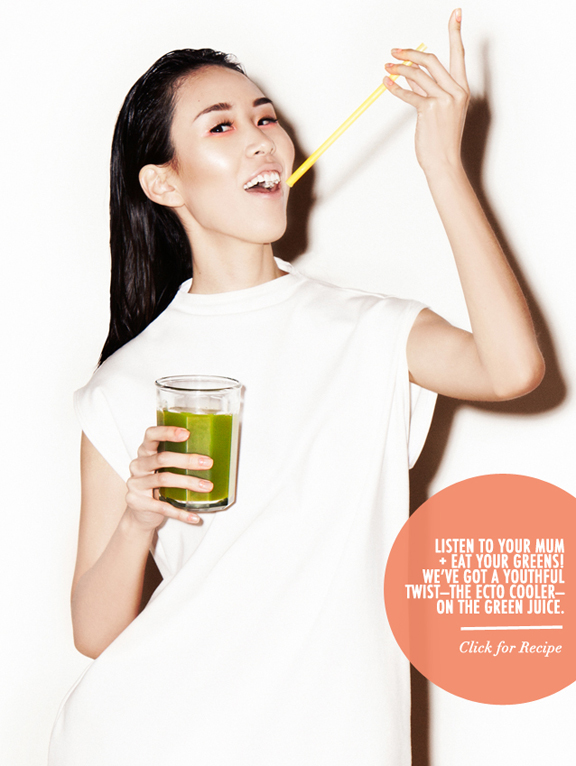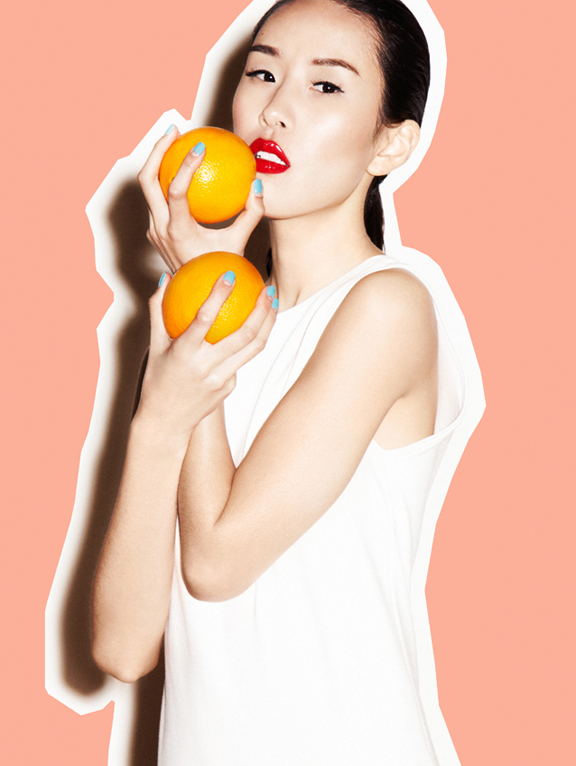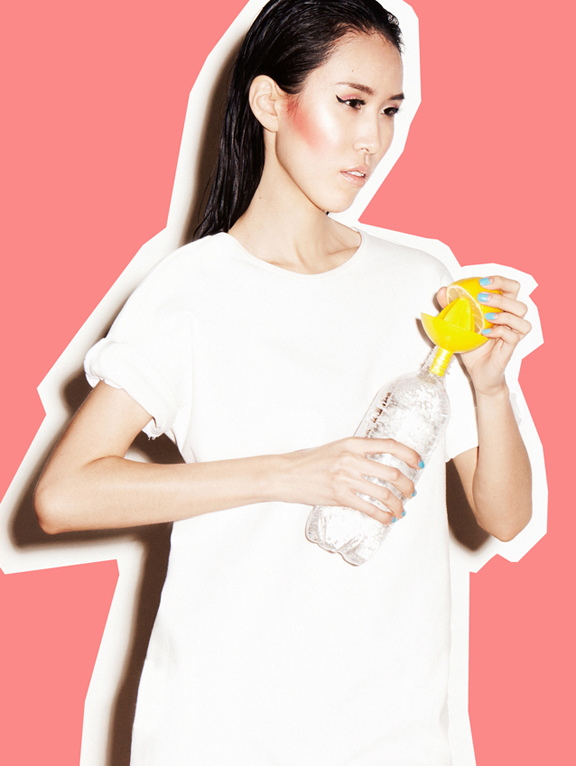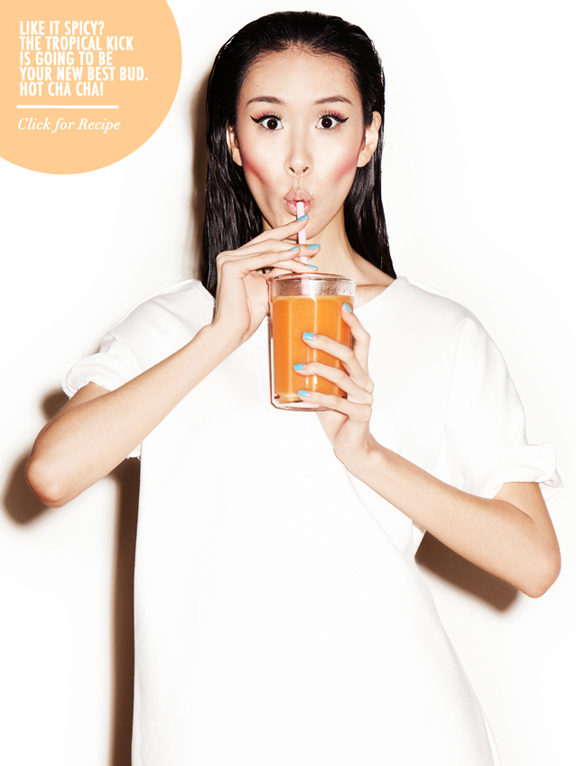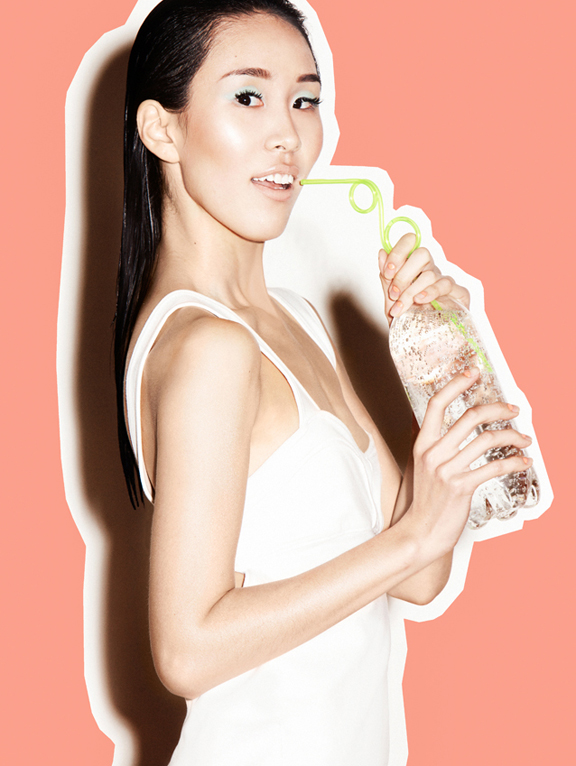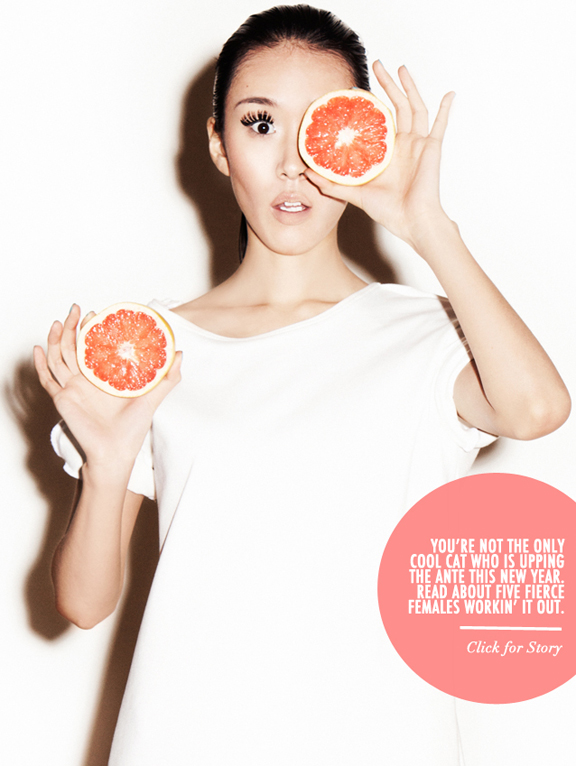 PHOTO: Jennifer Avello
CREATIVE: D. Graham Kostic, G&F
MODEL: Juni, Factor Women
FILM: Emily Hard, G&F
HAIR & MAKEUP: Kate Johnson, Factor Artists
MANICURE: Ashley Gregory, Ford Artists
PHOTO ASSISTANT: Christopher Free
ALL DRESSES: Nelissa Carrillo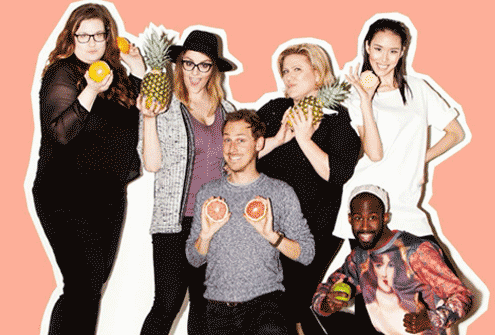 For beauty information and delicious juicing recipes (& videos!) head on over to Glossedandfound.com to read the full story now!