Pivot Point Salonability Long Hair Book
The Pivot Point Salonability Long Hair Book is OUT NOW and I couldn't be more thrilled! The collection was created under the direction of acclaimed international long hair educational artist, Sharon Blain and photographed by me! I am so thankful to be a part of this amazing collaboration.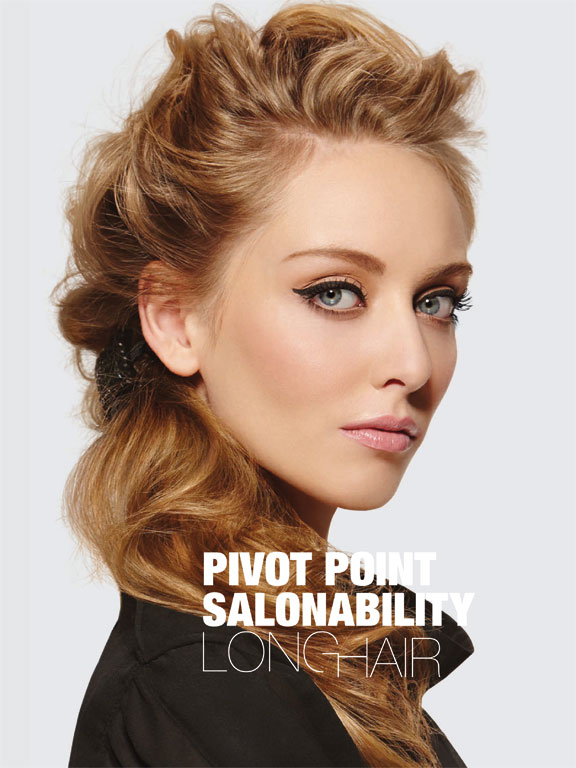 LONG HAIR focuses on the development of efficient and confident commercial long hair styling. This collection offers a wide range of looks to expand your techniques and experience hair as a true art form. The skills learned will help build clientele and benefit existing clients in the salon.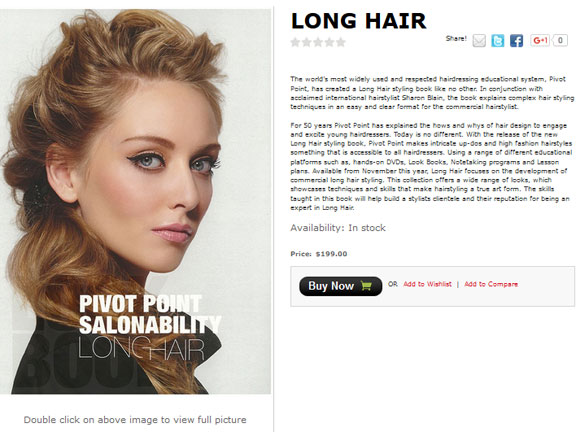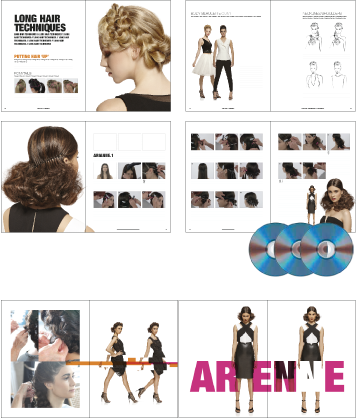 Pivot Point Salonability, Long Hair Book
Photography: Jennifer Avello
Talent: Marta, Factor Women
Hair: Sharon Blain
Make Up: Fredy Anaya, Factor Artists
Styling: Marta Cebrat, Factor Artists
Digital Tech + Photo Assistant: Luke Schneider
Related Posts: Pivot Point Salonability, Long Hair Collection – Preview, Pivot Point Salonability Long Hair Book on Style Icons/Instyle-Magazine, Pivot Point Salonability Long Hair Book Now Available at SharonBlain.com