Pivot Point Store Chile, Building Wrap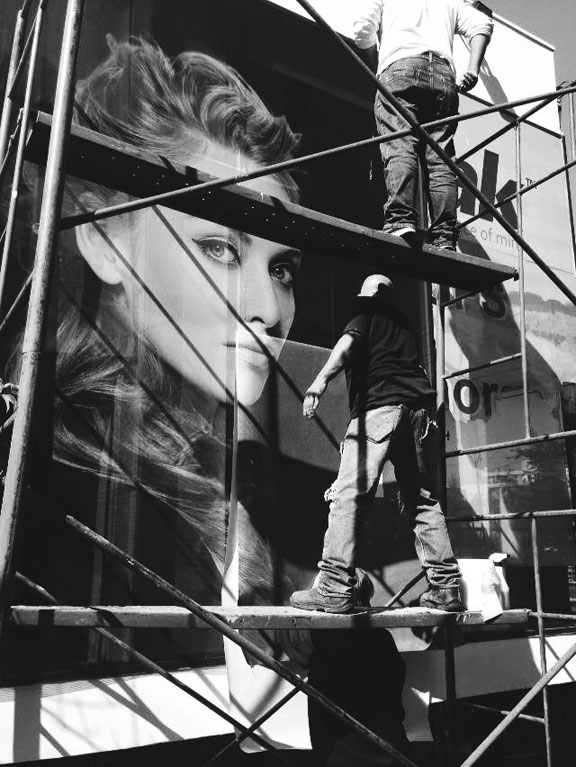 The moment I saw this photograph my stomach fell so deep. I stood there crying to my mother as I exclaimed, "This has always been my dream!" And she wrapped her arms around me, and told me this was just the beginning.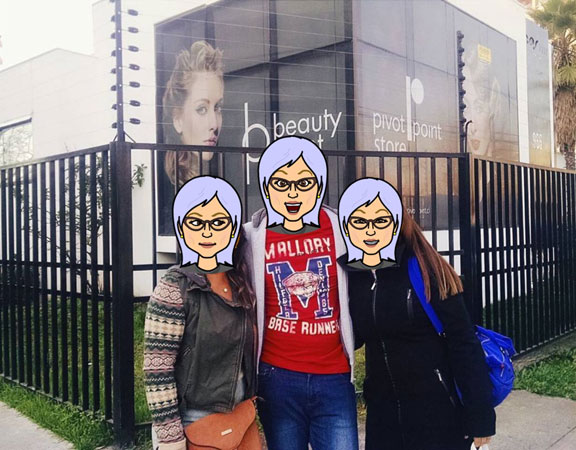 It's completely mind blowing to me, and surreal that I am actually doing the exact things I said I would do back when being a "fashion photographer" was something I couldn't even grasp in my own mind, let alone express to the others around me.
My amazing parents, and Fiancé who have always been so supportive, of course backed me 110% with pursuing this improbable dream. These last 10 years have been a hell of a journey; Even when I'm at my lowest, they never stop believing in me, encouraging me, and pushing me to break through the barriers. I'm proud of how far I've come, and am SO excited to see how far I will go.
All photos courtesy of Pivot Point International
Pivot Point Chile
Photography: Jennifer Avello
Talent: Marta – Factor Women
Hair: Sharon Blain
Make Up: Fredy Anaya, Factor Artists
Stylist: Marta Cebrat, Factor Artists
Digital Tech + Photo Assistant: Luke Schneider