Vitamin C Skincare Routine for Cosmopolitan USA, August 2017

WOW! New work in Cosmopolitan USA August 2017 issue / on newsstands everywhereee!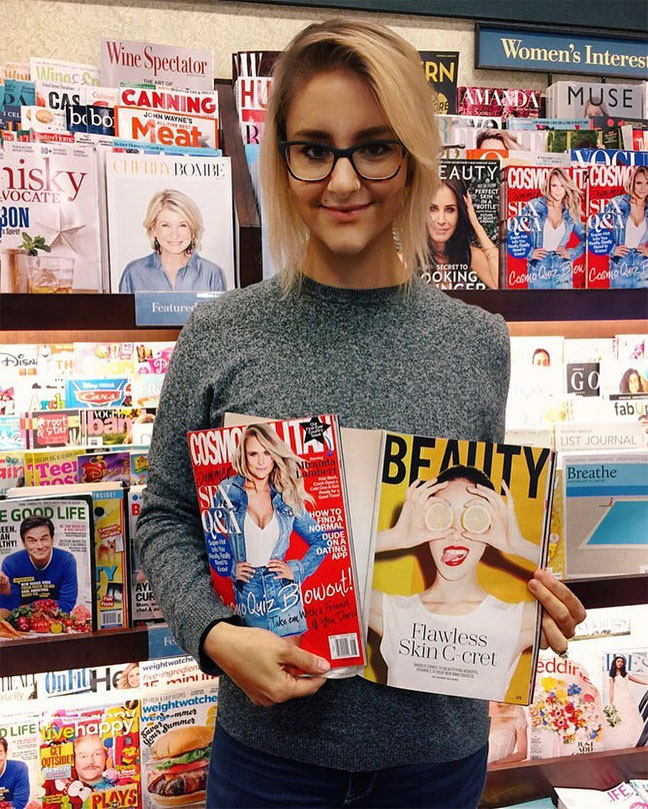 This just so happens to be the second time my work has been in Cosmopolitan USA Magazine! And although I was equally excited both times around, I must admit I was super giddy to see my work the second time around running as a full page in the August Issue, across the homepage, and on iTunes! What a dream!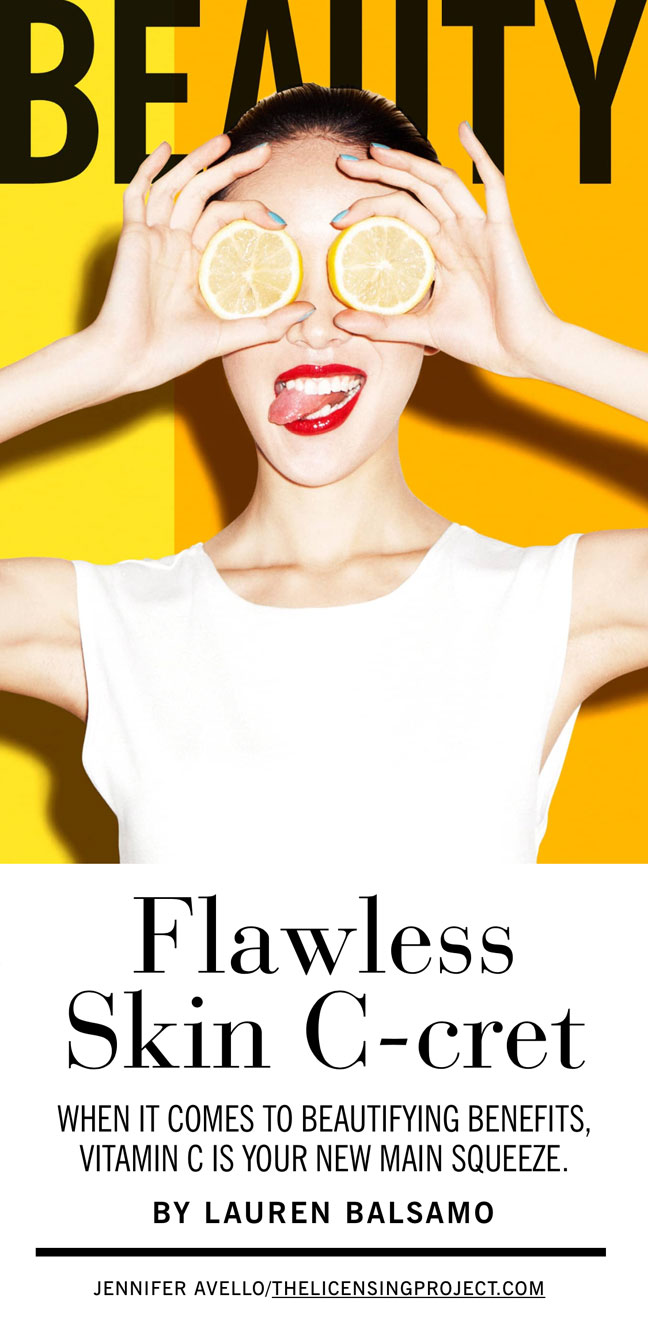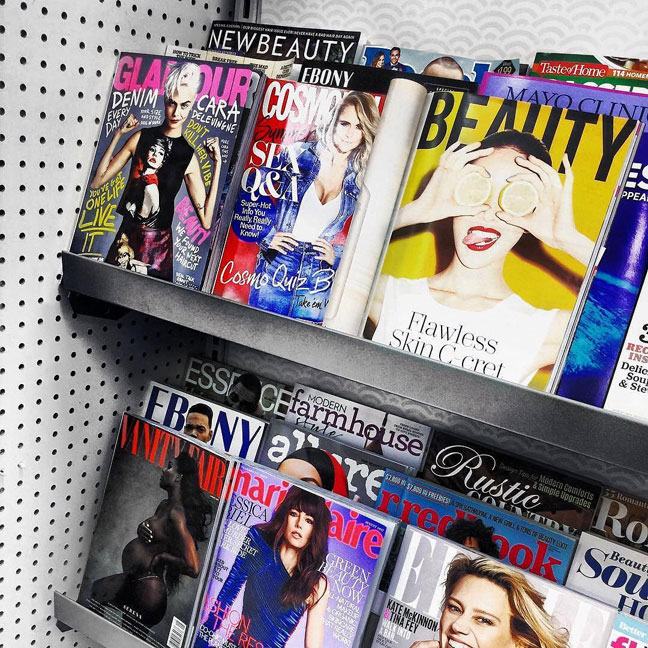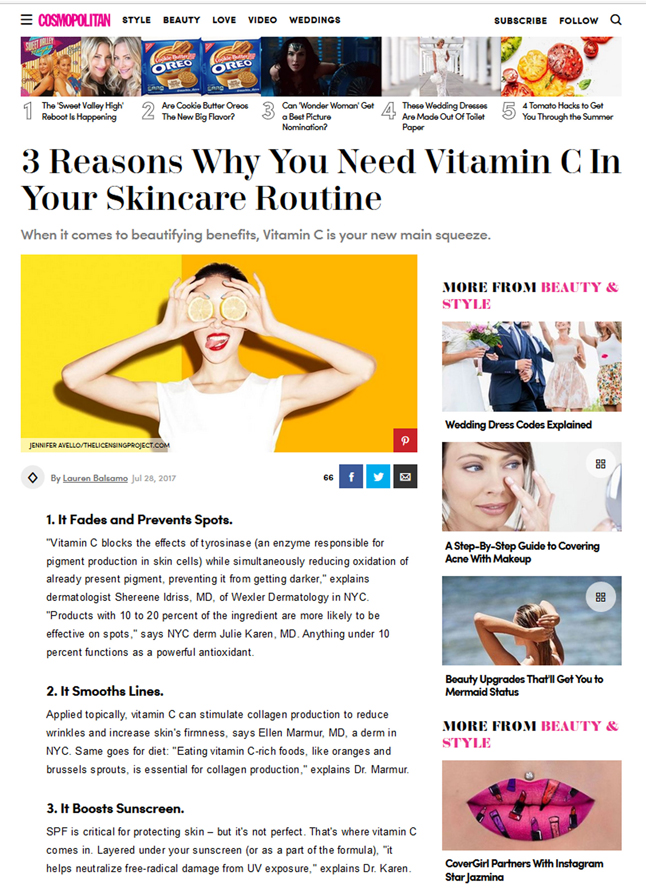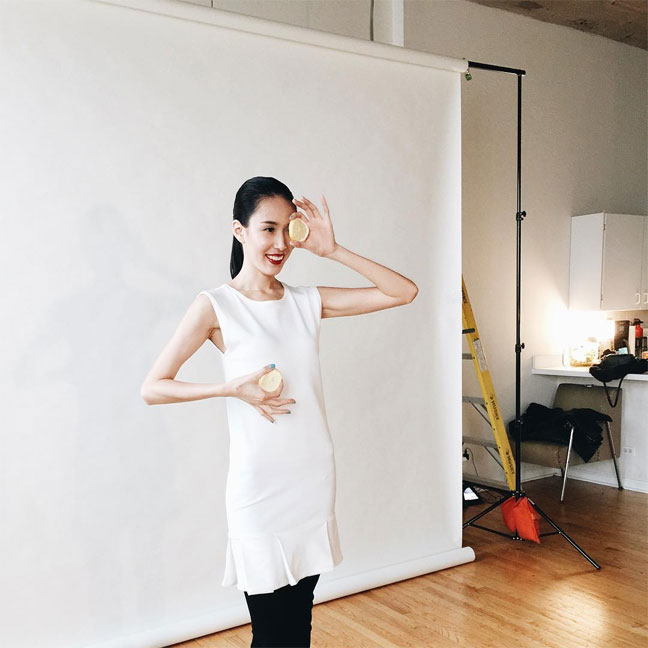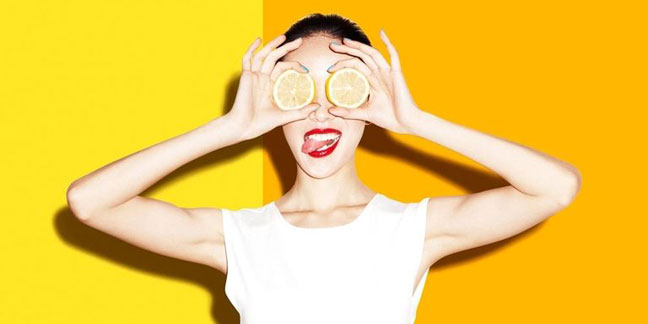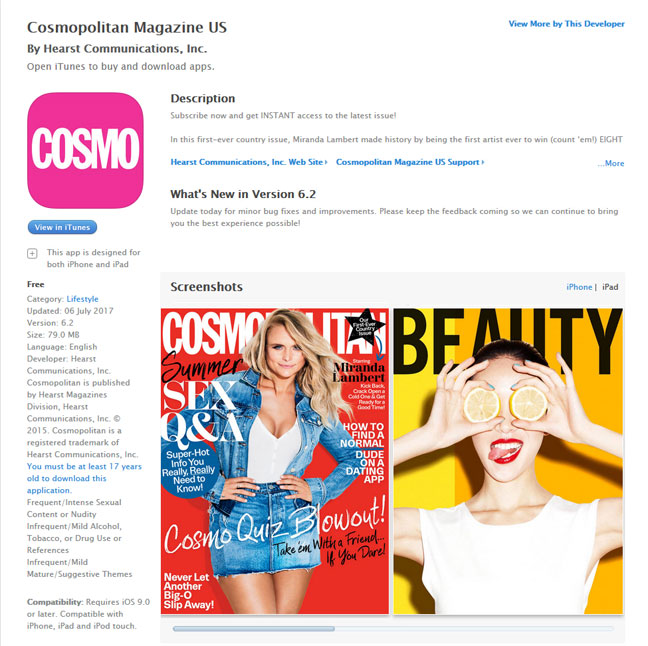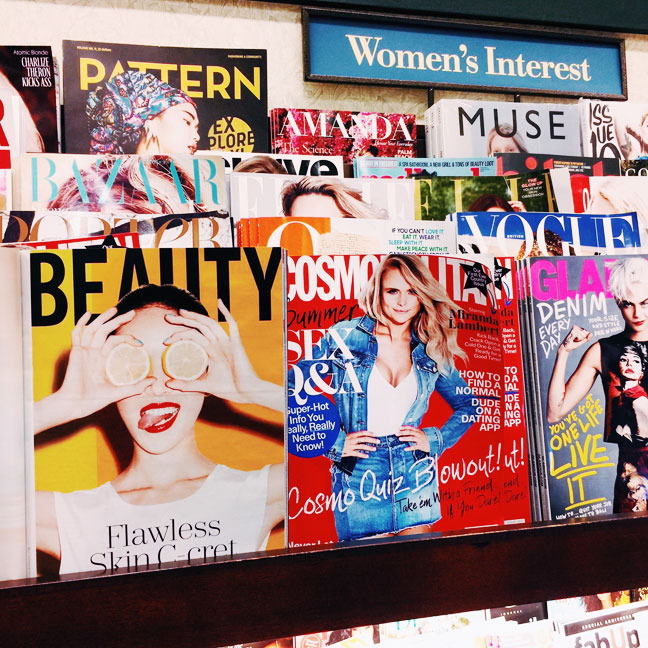 Cosmopolitan USA, August 2017
Photography: Jennifer Avello
Talent: Juni, Factor Chosen Chicago
Creative: D. Graham Kostic
Make up + Hair: Kate Johnson, Factor Artists
Nails: Ashley Gregory, Factor Artists
Related Post: Vitamin C Hot List for Cosmopolitan Italia, September 2017 / The (Vitamin) C Bomb for Cosmopolitan Australia, January 2018