Hermann & Audrey's Fashion Film House featuring Photography by Jennifer Avello

Thank you to everyone who came out to my photography showing this past Wednesday, May 7th at the Public Hotel. It was a casual and relaxed night with some new and familiar faces. It was wonderful meeting and seeing all your beautiful faces again!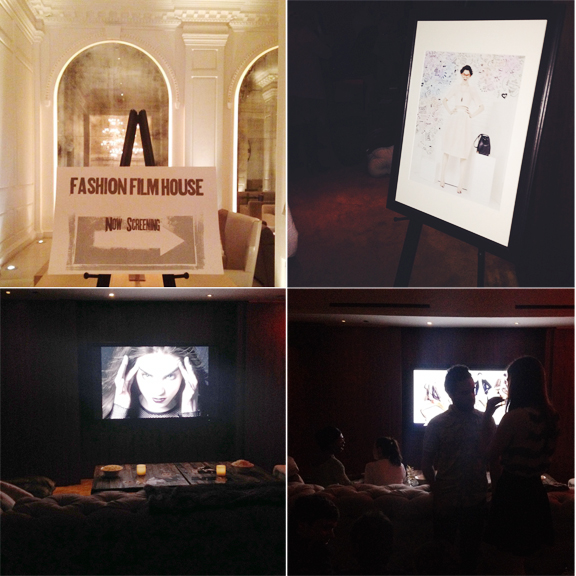 Related Posts: Read more about the event here.
Additionally Featured: Hermannaudry.com
xx